Mar
11
2022
The Breathing Room: Black Women Rock
March 11, 2022
2:00 PM - 3:00 PM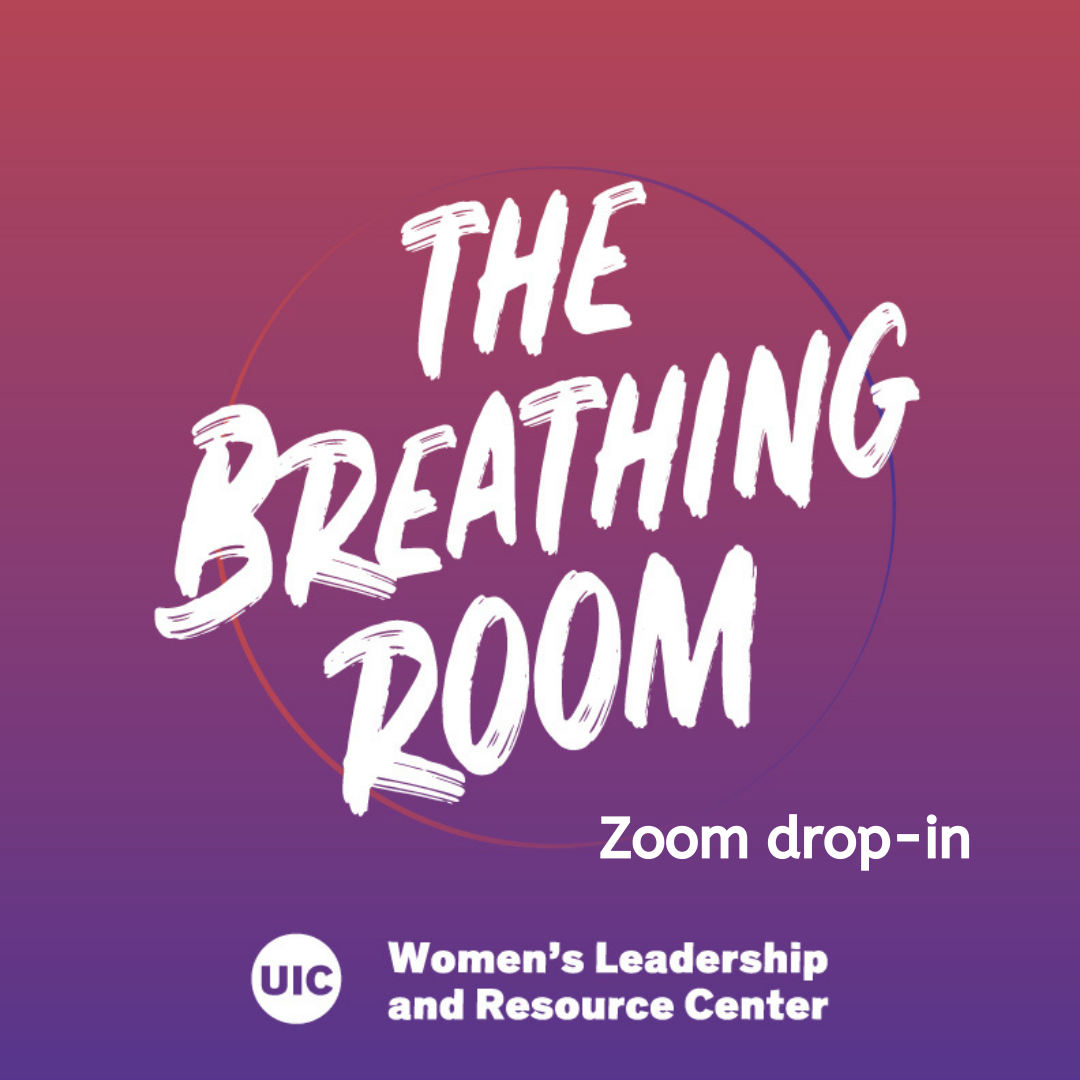 Join us in the Breathing Room, a place to unwind, heal, and find community. These casual Zoom drop-in sessions are open to everyone at UIC. We'll start with the topic at hand and see where the conversation takes us!
March 11: Black Women Rock
When thinking of country music, do the names Mickey Guyton or Linda Martell come to mind? How about Odetta & Toshi Regan for folk music? Tina Bell and the punk scene? Join us as we discuss how Black women have always existed in every genre of music, but are often overlooked for their white or male counterparts. Share your favorite recommendations or take away some new jams.
CART live captioning will be provided. Please send any questions or access requests to wlrc@uic.edu.
Presented as part of the Wellness Center's Take Care of Our Flames initiative.
Register
Date updated
Feb 23, 2022