Apr
9
2021
Centering Students in WLRC's History of Care, Community, and Resistance
Celebrating WLRC & CAN's 30th Anniversary
April 9, 2021
1:00 PM - 2:30 PM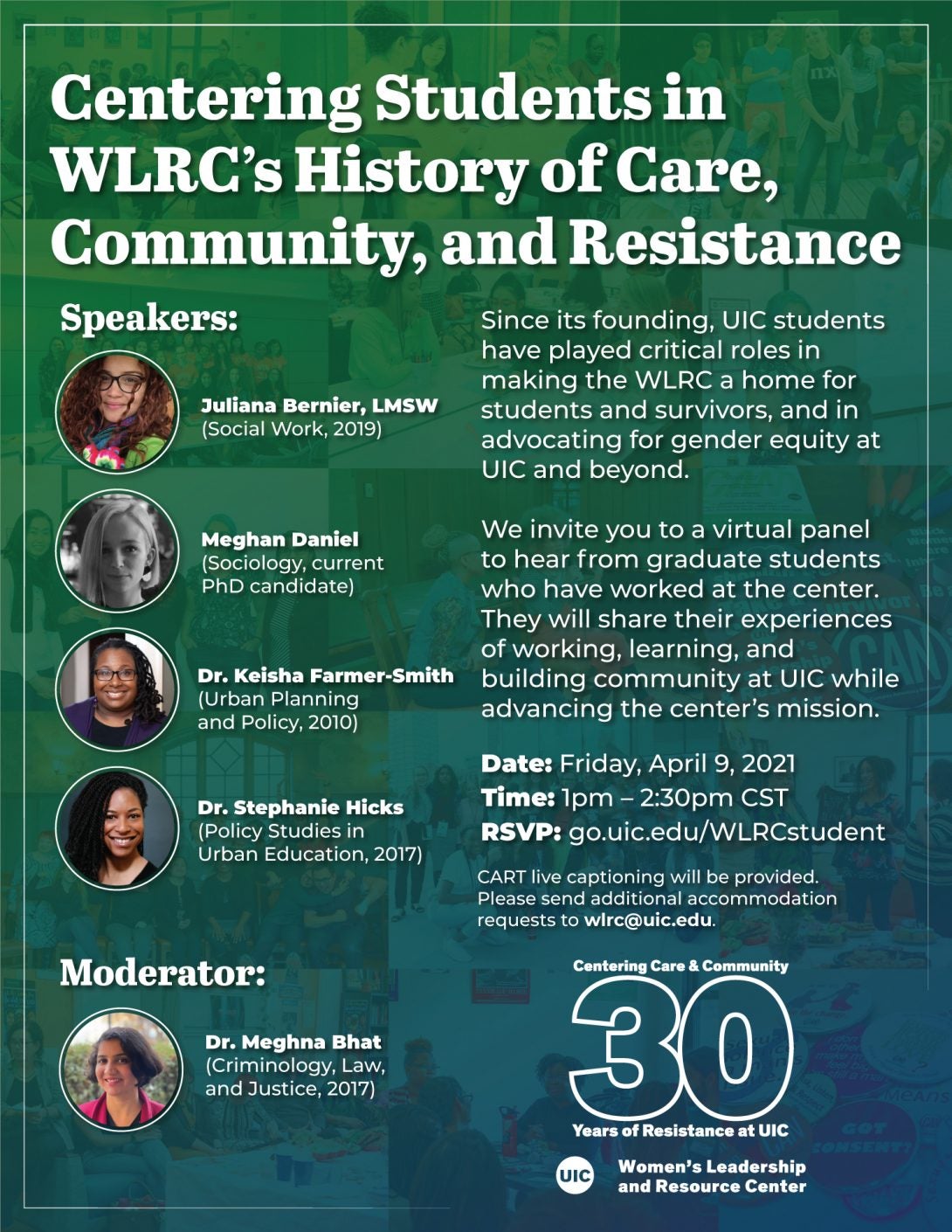 Since its founding, UIC students have played critical roles in making the Women's Leadership and Resource Center a home for students and survivors, and in advocating for gender equity at UIC and beyond.
We invite you to a virtual panel to hear from graduate students who have worked at the center. They will share their experiences of working, learning, and building community at UIC while advancing the center's mission.
Speakers:
Juliana Bernier Carrasquillo, LMSW (Social Work, 2019)
Meghan Daniel (Sociology, current PhD candidate)
Dr. Keisha Farmer-Smith (Urban Planning and Policy, 2010)
Dr. Stephanie Hicks (Policy Studies in Urban Education, 2017)
Moderated by Dr. Meghna Bhat (Criminology, Law, and Justice, 2017).
CART live captioning will be provided. Please send any questions or additional accommodation requests to wlrc@uic.edu.
Presented as part of the UIC Women's Leadership and Resource Center's 30th anniversary programming.
Register
Date updated
Sep 14, 2021
Speakers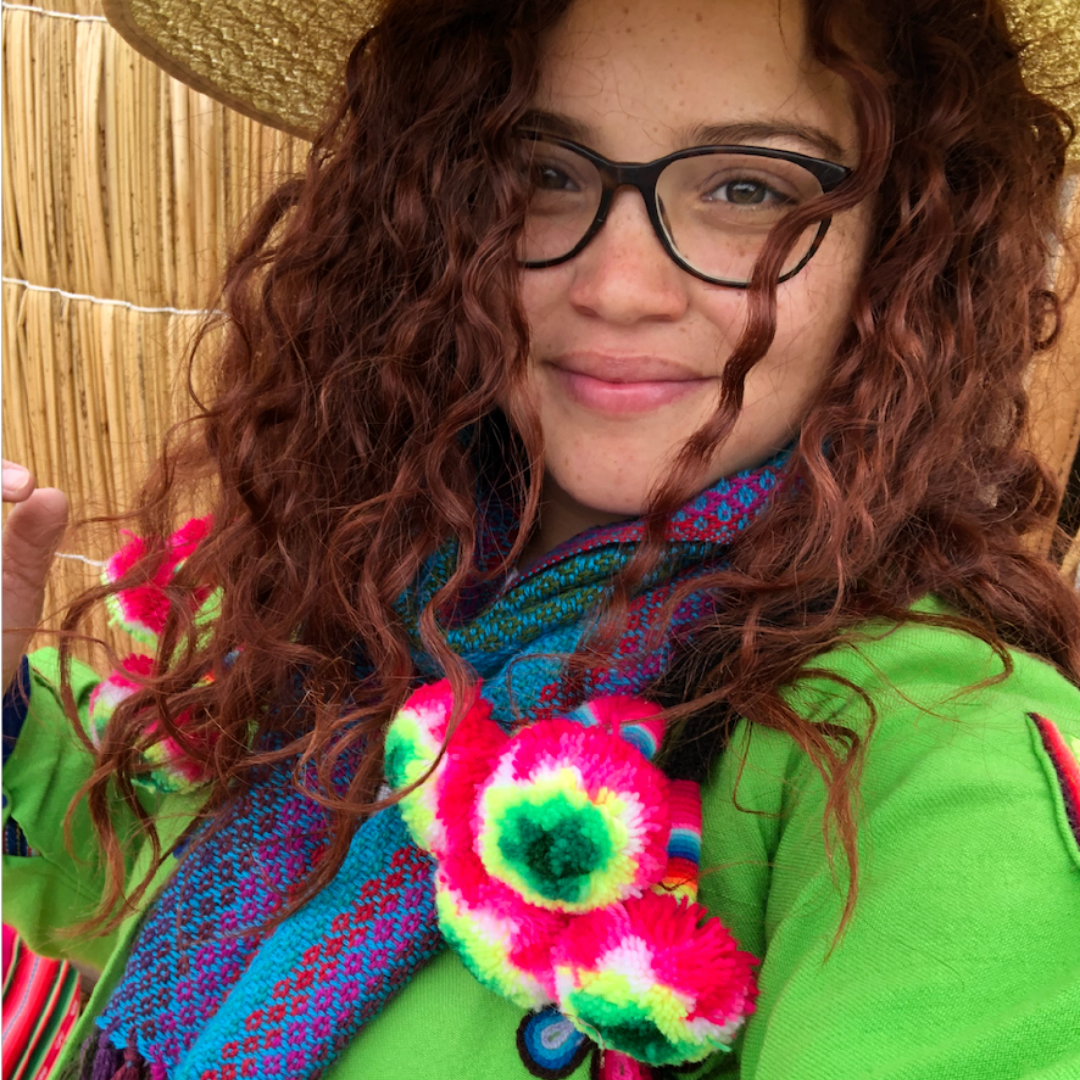 Juliana Bernier Carrasquillo
|
Licensed Master Social Worker
A Puerto Rican Woman born and raised in New York, Juliana is an alum of UIC's Jane Addams College. During her studies at UIC, she was a research and graduate assistant to the WLRC from September 2017 - May 2019. At the WLRC, Juliana assisted with various duties including: the promotion of advocacy services, the development of the weekly newsletter, and the creation of visual displays that reflected WLRC's mission. Additionally, she worked alongside fellow interns to create and implement a program called, "You, Your God, and Feminist Ideology," which allowed participants to explore, identify, and reflect on the ways in which Religious and Feminist beliefs can intersect each other in regarding Reproductive Justice, Sexuality, and Sexual Orientation. Also while in Chicago, Juliana interned at the Cook County Juvenile Temporary Detention Center where she created and implemented a year long program called Buried Seeds. Rooted in CBT practices and the research provided in the book Mindset: The New Psychology of Success (Carol S. Dweck, 2007), Buried Seeds serves as a re-entry preparation and social-emotional program that aims to empower students by promoting grit, tenacity, strategic planning, and a heightened sense of self-awareness. Upon graduation, Juliana was given the opportunity to continue teaching through the Young Adult Volunteer program and served in the northern high jungle of Peru. While abroad, she taught Peruvian Sign Language, ESL, and advocated for the educational rights of students with disabilities who continue to face extreme inequality. Juliana is currently working as a Licensed Master Social Worker with families experiencing homelessness in NYC. She continues to teach the Buried Seeds curriculum when the opportunity arises - most recently with John Jay's Prison to College Pipeline Program. Juliana deeply appreciates the power of community and the value of being a life-long learner.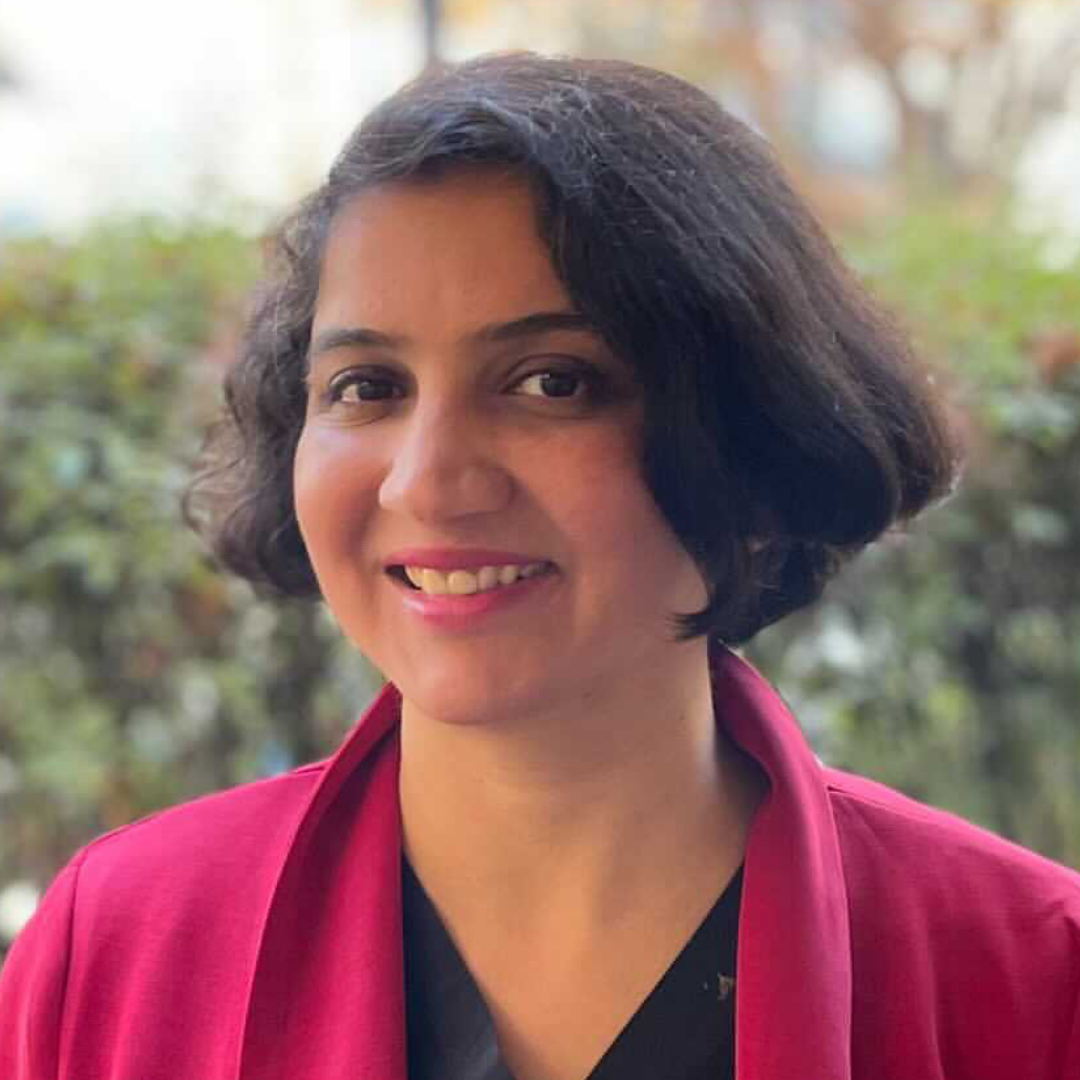 Dr. Meghna Bhat
|
Project Manager
|
VALOR
Dr Bhat/ Meghna is a proud first-generation desi immigrant, survivor, published scholar, an immersive storyteller, and an outspoken gender and social justice advocate with 17 years of extensive work experience in diverse settings. She earned her PhD in Criminology, Law, and Justice at the University of Illinois at Chicago with a specialization in Gender & Women Studies. Dr. Bhat is currently a Project Manager at VALOR (ValorUS), where she currently oversees statewide anti-sexual violence advocacy and prevention projects. She is committed to using her lived experiences, research, storytelling and film to create accessible, trauma informed, equitable, and long-term social change. Dr. Bhat is an alumni of the NWSA 2018 Women of Color Leadership Project Cohort and is currently a board member for National Girls & Women of Color Council, Inc.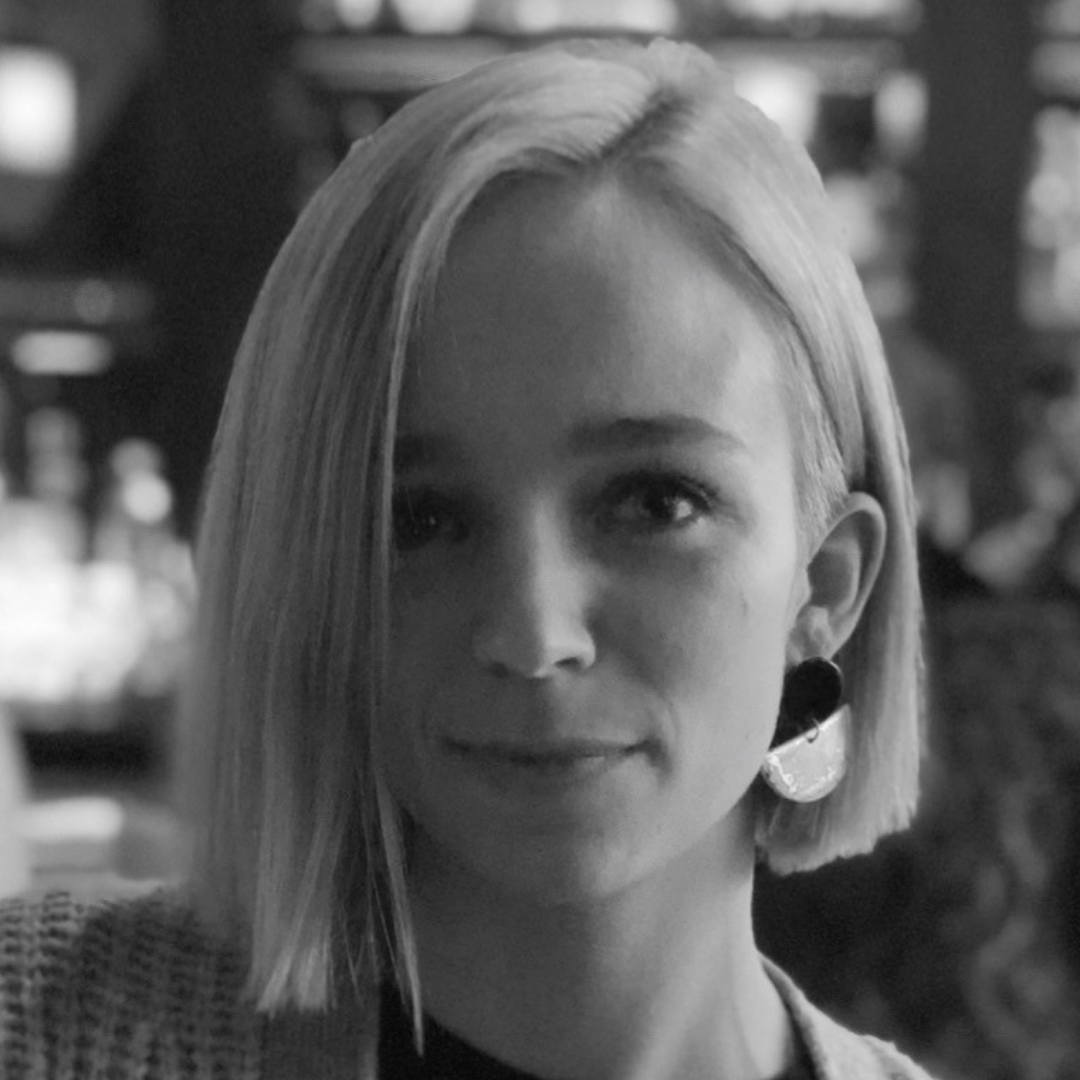 Meghan Daniel
|
PhD Candidate, Sociology
|
University of Illinois Chicago
Meghan Daniel is a PhD candidate in Sociology at UIC, where she teaches, writes, and conducts research about reproductive justice, social movements, and state violence. She is a Support Coordinator with Chicago Abortion Fund, an organization that provides financial, logistical, and emotional support to people seeking abortion care. She has attended WLRC programming as a learner and teacher since coming to UIC in 2014, and interned with the center in summer 2020 to research its longstanding history at the university and in the city of Chicago.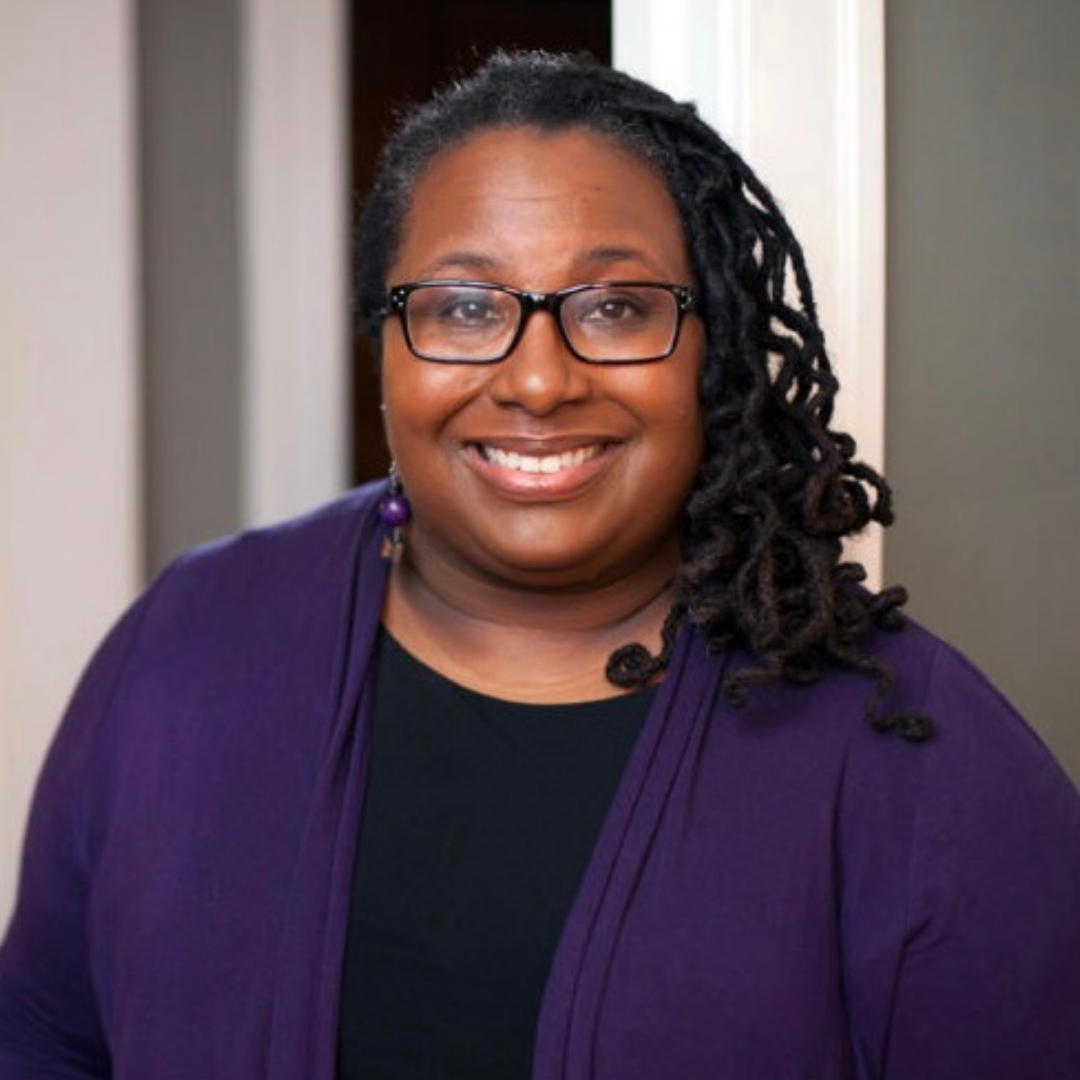 Dr. Keisha Farmer-Smith
|
Visiting Assistant Professor, University of Illinois Chicago | Research Director, Morten Group
Keisha Farmer-Smith, PhD, is a visiting assistant professor with the UIC College of Urban Planning and Public Affairs, where she has taught community development courses with the Urban Planning and Policy Department for the past 10 years. Her areas of expertise include intersectional community work; capacity building; non-profit management and youth development. Keisha also serves as the Research Director at Morten Group LLC, where she leads evaluation and community needs assessment projects for clients including the Chicago Community Trust, Howard Brown Health and the Pride Foundation. Keisha is passionate about grassroots community sustainability and has partnered with organizations that provide safe, healthy spaces for youth to participate in community and movement building work for over 20 years. A professionally trained social worker, researcher and community organizer, Keisha has worked at several social service organizations including Boys and Girls Clubs of Chicago, Alternatives, Inc., Family Focus Inc, and Uhlich Children's Advantage Network. Keisha is a recipient of the Chicago Women's Impact Award (2013) and a Civic Engagement, Community Service, and Community Organizing (CECSCO) honoree (2018). She is a proud mother to two amazing sons and founding board member and former executive director of the Chicago Freedom School.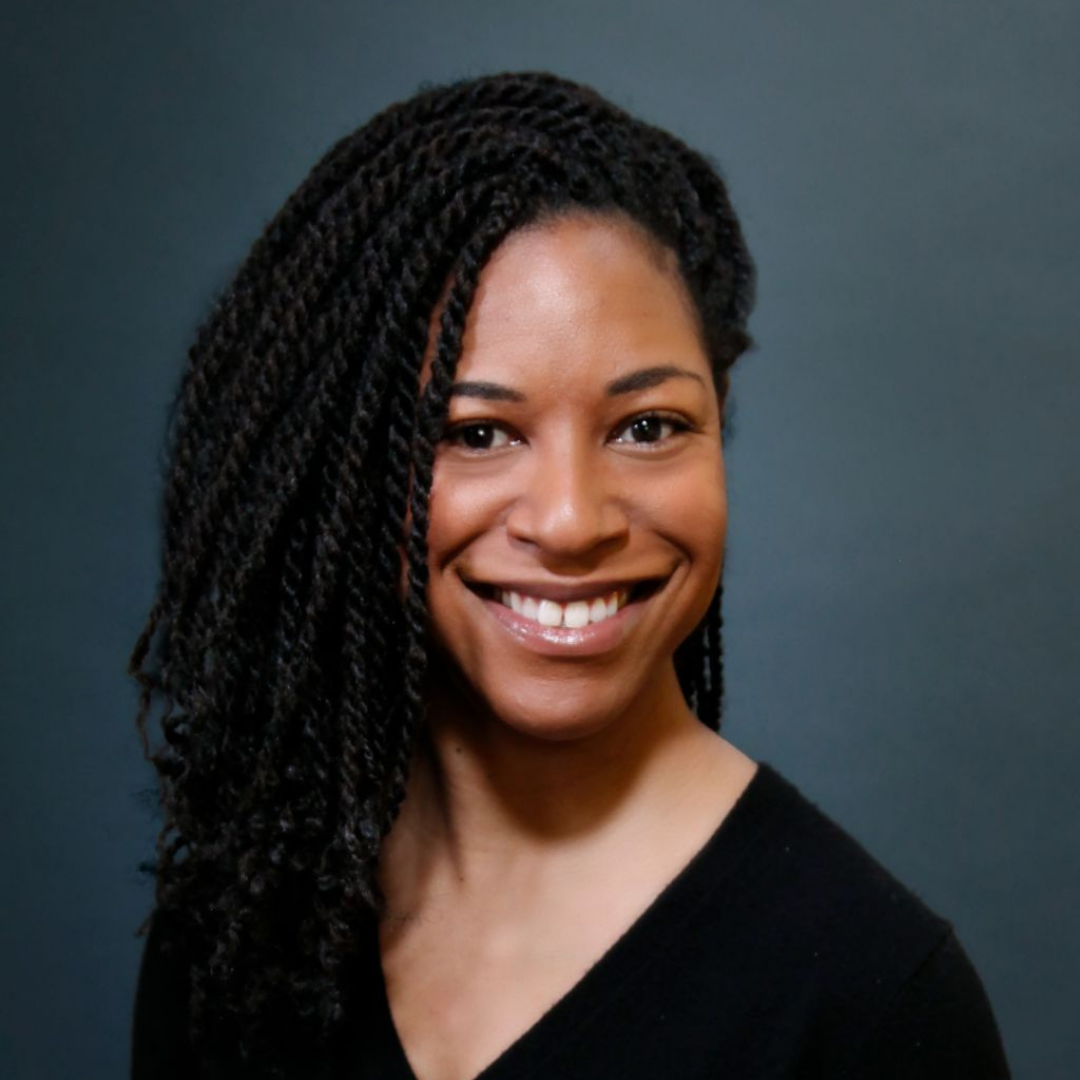 Dr. Stephanie Hicks
|
Lecturer, The Program on Intergroup Relations
|
University of Michigan
Stephanie Hicks is a Lecturer at The Program on Intergroup Relations and a faculty affiliate of the Institute for Research on Women and Gender at the University of Michigan. Her teaching and research foci include diversity, equity and inclusion policy in higher education, intergroup dialogue and social justice education. As a Lecturer, Stephanie teaches courses for the Program and coordinates the Race & Ethnicity Engagement efforts between IGR and the College of Literature, Science and the Arts. A Chicago native, Stephanie received a dissertation grant from the Institute for Research on Race and Public Policy at the University of Illinois at Chicago and was named a Diversifying Higher Education Faculty Fellow by the Illinois Board of Higher Education. Her work has been published in the National Political Science Review and the Black History Bulletin. She is also a yoga teacher and, in 2016, began Yoga for Black Lives, a series of donation-based yoga classes to support Chicago organizations resisting state violence against Black people.