Mar
9
2022
The Breathing Room: Crafternoon
March 9, 2022
1:00 PM - 2:00 PM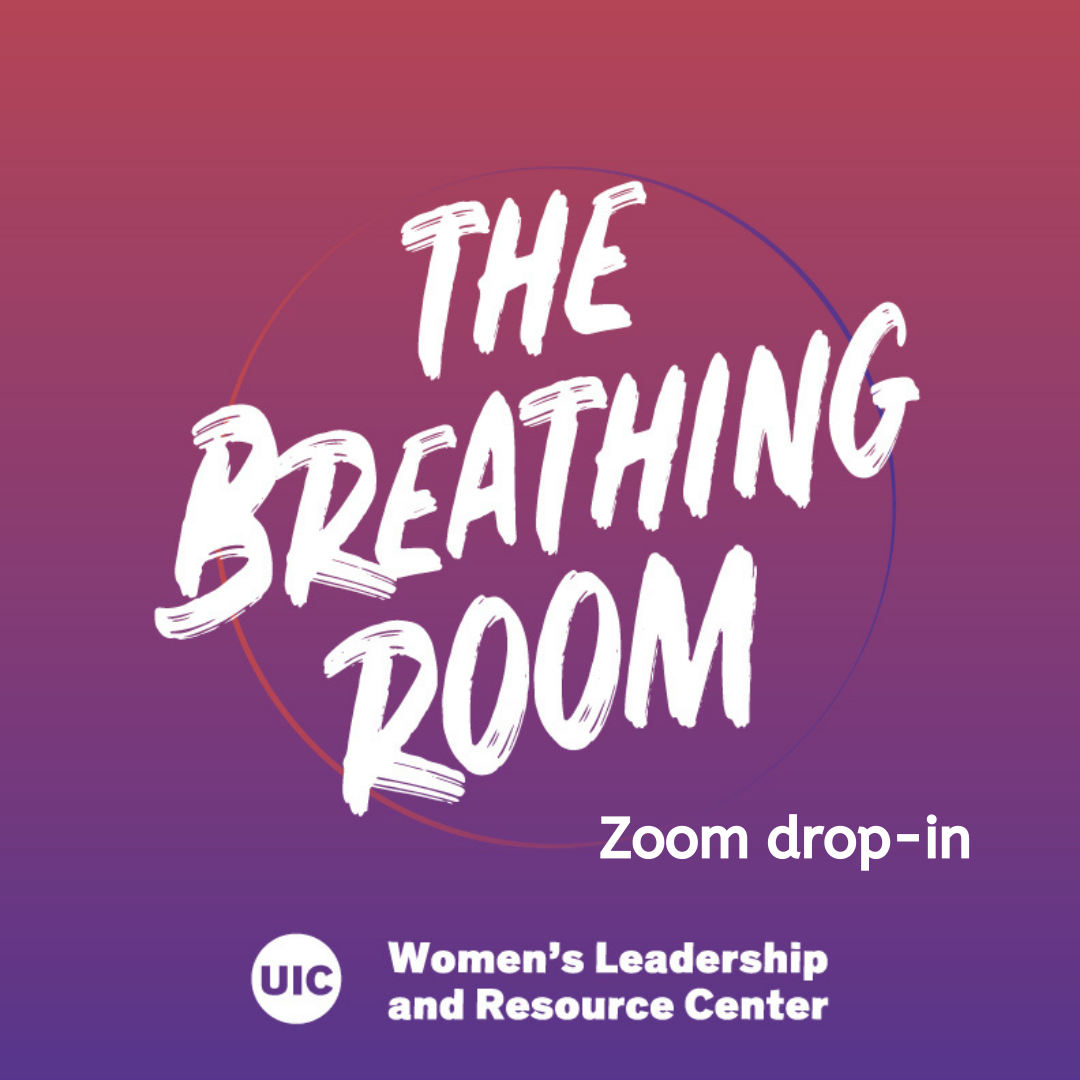 Join us in the Breathing Room, a place to unwind, heal, and find community. These casual Zoom drop-in sessions are open to everyone at UIC. We'll start with the topic at hand and see where the conversation takes us!
March 9: Crafternoon
Feeling crafty? Bring your latest project and chat with fellow crafters about tips and tricks, your latest Netflix recommendation, or anything on your mind! No current project? No worries! We'll send you some coloring sheets and other ideas to try.
CART live captioning will be provided. Please send any questions or access requests to wlrc@uic.edu.
Presented as part of the Wellness Center's Take Care of Our Flames initiative.
Register
Date updated
Feb 21, 2022