Oct
15
2021
Medical Colloquium: Blind to Betrayal
October 15, 2021
2:00 PM - 3:50 PM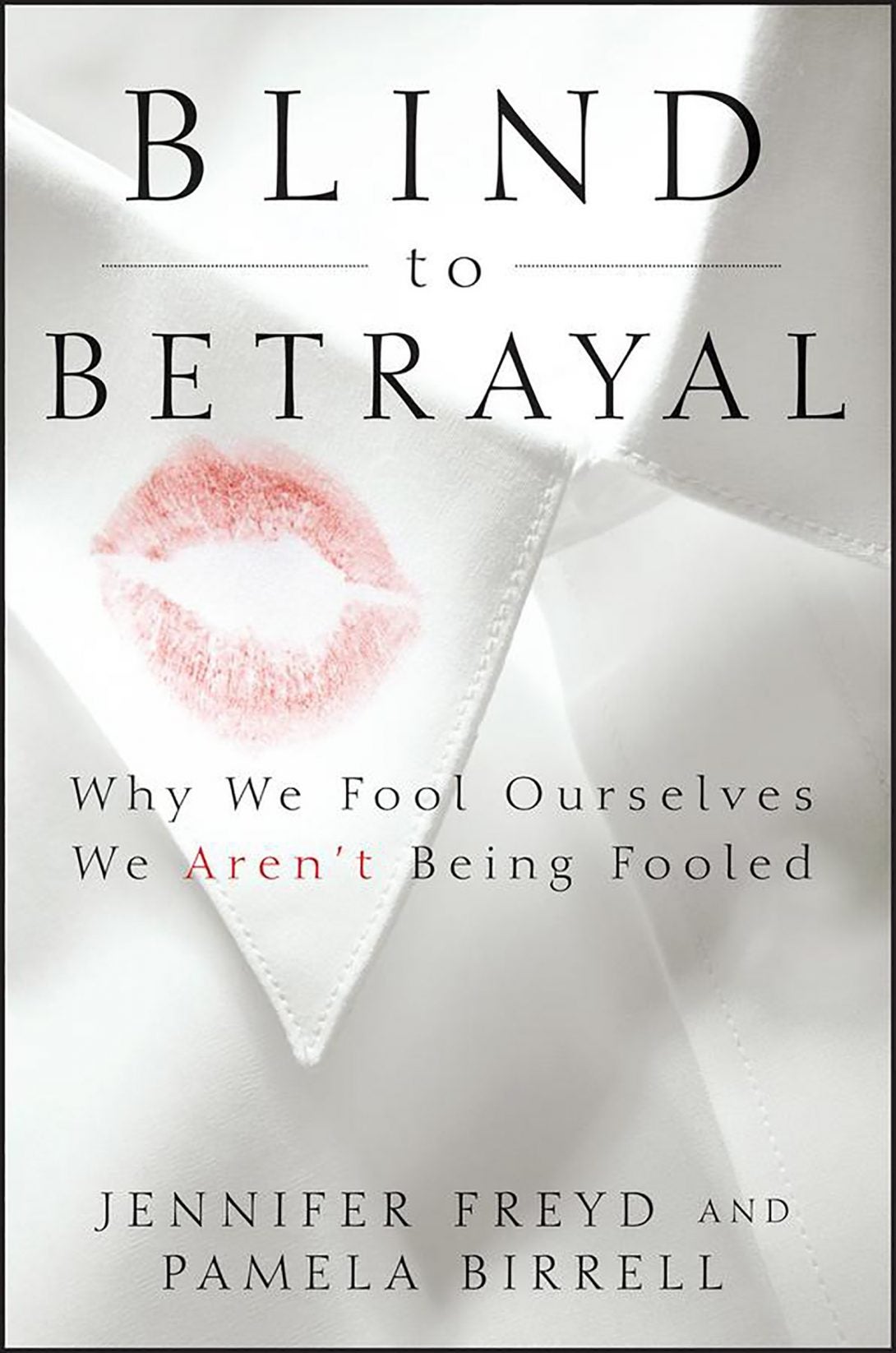 UIC College of Medicine M1 and M2 students are invited to a discussion of Blind to Betrayal by Dr. Jennifer Freyd and Dr. Pamela Birrell, as part of the Medical Colloquium series. Students will learn to recognize how the medical field produces harm among medical students, residents, physicians, and their patients; understand how to name harm and describe how violence is built structurally into medical spaces; and develop strategies for addressing harm and supporting survivors within our institutions.
To access the book:
Email Kim Densmore, Medical Education Program Coordinator, at ksd55@uic.edu for more info.
*Note: Dr. Freyd will not be in attendance at this event.
--
About Blind to Betrayal:
Written by one of the world's top experts on betrayal and child abuse along with a psychotherapist and educator with twenty-five years of experience, Blind to Betrayal explains the many different forms of betrayal, finally revealing why its victims can endure mistreatment, sometimes for years, without seeming to know that it is happening, even when it may be obvious to others around them.
--
Please also save the date for these upcoming virtual events with Dr. Jennifer Freyd:
30th Anniversary Keynote Lecture
Tuesday, October 26, 2021
12:30-2pm CT
Graduate Seminar
Thursday, October 28, 2021
12:30-2pm CT
--
Blind to Betrayal includes detailed narratives of structural violence, sexual assault, domestic violence, and family abuse. If you need support as you read the text, we encourage you to reach out to the Campus Advocacy Network at can-appointment@uic.edu, the UIC Counseling Center's crisis line at 312-996-3490 (select option "2" after business hours), the Illinois Domestic Violence Hotline at 877-863-6338, or the Chicago Rape Crisis Hotline at 1-888-293-2080. Additional resources are listed on our Survivor Resources page.