Apr
28
2021
Phoenix Rising Collective Meeting
April 28, 2021
3:00 PM - 4:00 PM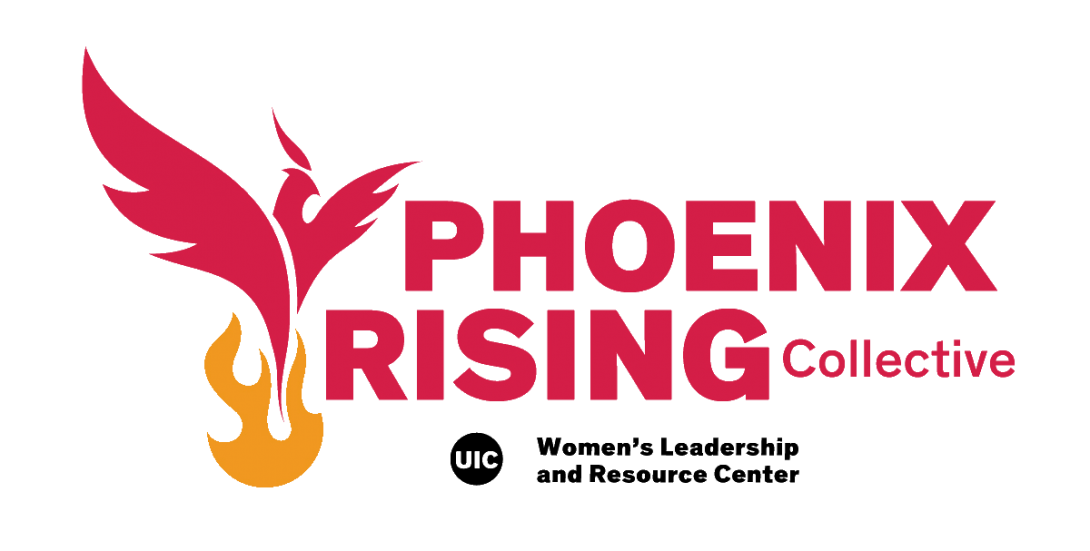 Are you a student leader in a campus organization that is led by women and/or committed to gender equity?
The UIC Women's Leadership and Resource Center invites you to join its Phoenix Rising Collective for the 2021-2022 academic year!
Through the Collective, you will have the opportunity to learn about feminist and anti-oppressive approaches to leadership development and activism to build stronger organizations that support your members' academic and professional journeys.
You will be able to build and sustain relationships across campus, learn from other student leaders, collaborate, amplify your work, and activate the larger UIC community to make the university more equitable and justice-oriented.
Join us for either of the following info sessions:
Wednesday, April 28, 2021, 3-4pm CDT
Monday, May 17, 2021, 5-6pm CDT
Interested in learning more but can't join us for either meeting date? Email Ramona Gupta at ramonag@uic.edu.
Register
Date updated
Apr 18, 2021