May
22
2020
The Breathing Room: Telling Our Stories through Food
May 22, 2020
12:00 PM - 1:00 PM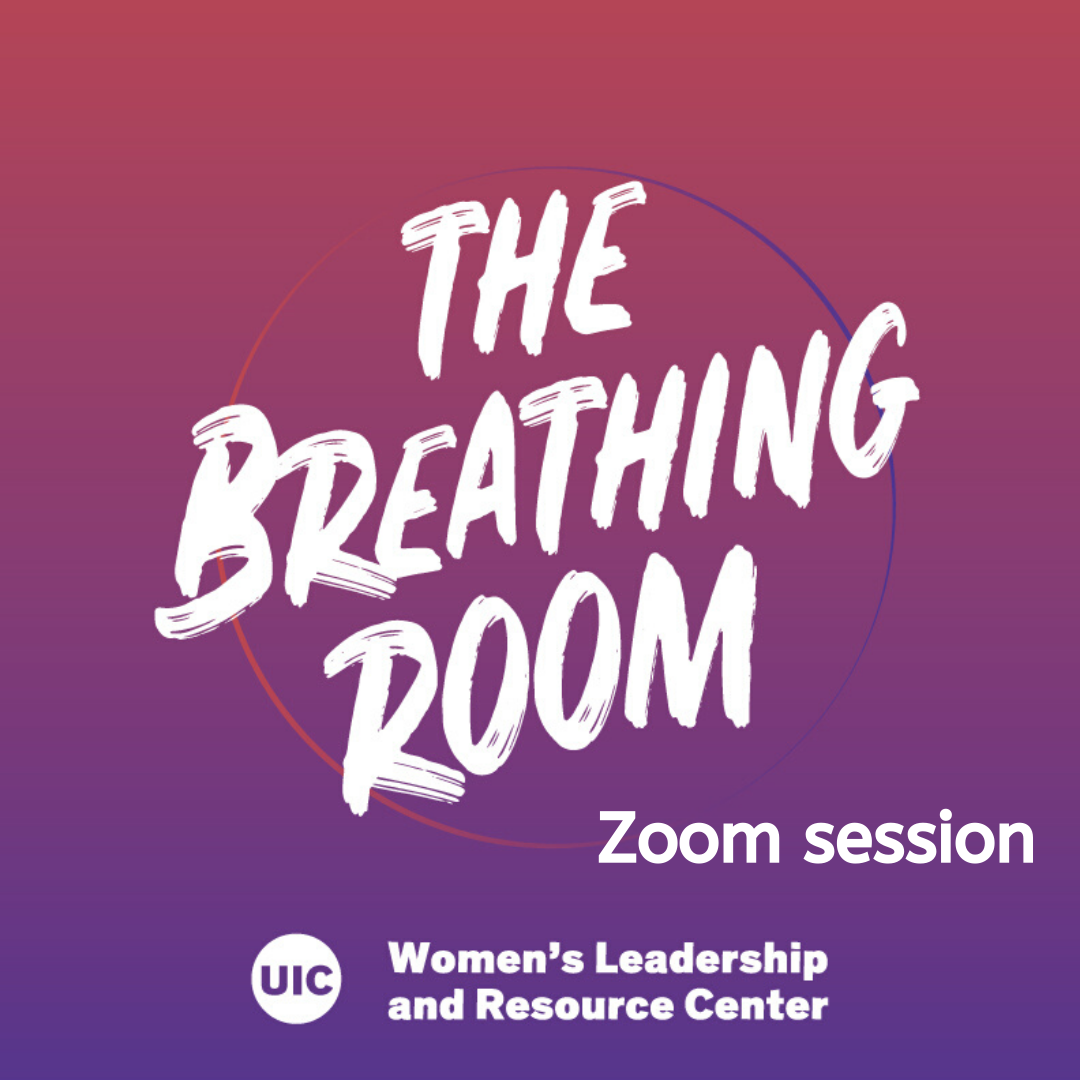 Join us in the Breathing Room, a virtual place to unwind, heal, and find community.
May 22, 2020: Telling Our Stories through Food

Food can be a powerful medium of storytelling. The food that gives us comfort, the scent of a spice that sparks a memory, the recipe that reminds us of home--each of these can be a way of remembering and paying tribute to our traditions, practices, and experiences; a way of expressing ourselves; and a way to chronicle our past, present, and future.
Through a mini-food zine that each participant will create during the session and share, UIC Professor Anna Guevarra will engage us in a participatory conversation about the role of food in our lives and how our connection to food has changed during this quarantine period.
For this session, please bring one 8 ½ x 11" sheet of paper, a writing instrument, and YOUR food stories!
Facilitated by Dr. Anna Guevarra, associate professor and director of Global Asian Studies at the University of Illinois at Chicago.
Register at go.uic.edu/breathingroom8 to receive Zoom info.
CART live captioning will be provided. Please send any questions or additional accommodation requests to wlrc@uic.edu.
Register
Date updated
May 15, 2020
Speakers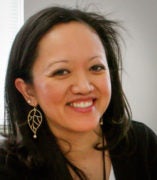 Dr. Anna Guevarra
|
Associate Professor and Director, Global Asian Studies
|
University of Illinois at Chicago
Professor Anna Guevarra is the Founding Director of the Global Asian Studies Program and a Co-PI of the UIC AANAPISI Initiative. She is also the Co-PI of the Social Justice and Human Rights Cluster and a member of the Diaspora Cluster at UIC. Professor Guevarra's scholarly, creative, and teaching interests focus on immigrant and transnational labor, the geopolitics of carework, critical diaspora studies, and community engagement as they relate to dynamics of race, gender, and empire. She is the author of the award-winning book, Marketing Dreams and Manufacturing Heroes: The Transnational Labor Brokering of Filipino Workers, an ethnography that narrates the multilayered racialized and gendered processes of brokering Filipino labor, the Philippines' highly-prized "export."