Sep
27
2021
Unlikely Alliances: Partnering to Prevent Gender-based Violence and Support Survivors at UIC
Celebrating WLRC & CAN's 30th Anniversary
September 27, 2021
3:00 PM - 4:30 PM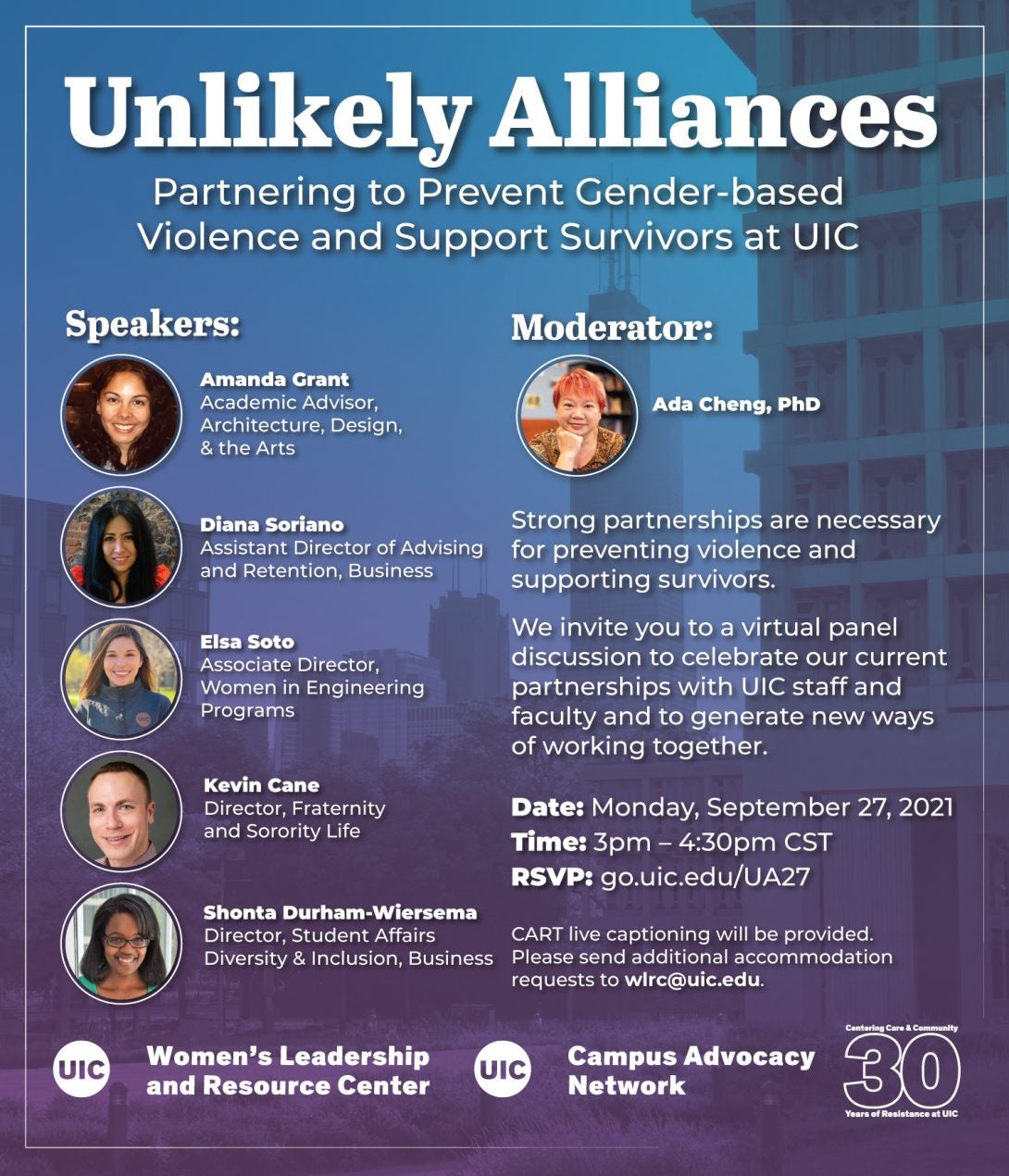 Over the past 30 years, the Women's Leadership and Resource Center and Campus Advocacy Network have built strong partnerships to prevent violence and support survivors in our community.
We invite you to a virtual panel discussion to celebrate our current partnerships with UIC staff and faculty and to generate new ways of working together as we begin the new academic year.
CART live captioning will be provided. Please send additional accommodation requests to wlrc@uic.edu.
About our moderator:
An educator-turned artist, storyteller, and creator, Dr. Ada Cheng has utilized storytelling to illustrate structural inequities, raise critical awareness, and build intimate communities. Committed to amplifying and uplifting marginalized voices, she has created numerous storytelling platforms for BIPOC and LGBTQIA community members to tell difficult and vulnerable stories. Because of her artistic and intellectual work, she has recently been named the Educator of the Year by the 7th Congressional District's Multi-Ethnic Task Force and the American Multi-Ethnic Coalition, Inc.
She was a tenured professor in sociology at DePaul University from 2001-2016 when she resigned to pursue performance and storytelling. In 2021, she has delivered keynotes for Chicago Cultural Alliance's Activating Heritage Conference, AAPI Heritage Month at Dominican University, and AAPI Heritage Month at Environmental Protection Agency. She will also be a keynote for Immigrants in Our Midst Conference in October 2021. Talented as a creator and producer, her storytelling event Courage to Connect!: Imagine. Intersect. Act. will be the signature event for the third annual Cook County Racial Equity Week in September 2021.
Dr. Cheng has worked with numerous community organizations, including Chinese American Museum of Chicago, National Cambodian Heritage Museum, Japanese American Service Committee, i2i: Invisible to Invincible Asian Pacific Islander Pride of Chicago, and Center on Halsted. Her collaborative projects with the National Cambodian Heritage Museum have received Asian Giving Circle grants three years in a row since 2019.
Dr. Cheng has been a speaker for Illinois Humanities Speakers Bureau since 2019. She is also an adjunct faculty at Dominican University. Her interests encompass academia, storytelling/performance, and advocacy.
Register
Date updated
Sep 14, 2021
Speakers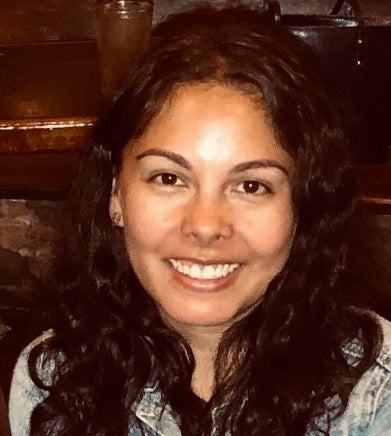 Amanda Grant
|
Academic Advisor, School of Art & Art History
|
UIC College of Architecture, Design, and the Arts
Amanda Grant is the Academic Advisor for the School of Art and Art History in CADA. She advises for the following majors: Art Foundation, BFA in Art, BFA in Art Education, BA in Art History, and the BA in Interdisciplinary Education in the Arts (IDEAS). She also advises for the Art, Art History, and MUSE minors. Her pronouns are she/her/hers. Amanda earned her BA in International Studies from the University of Wisconsin Madison. She earned her MEd in Counseling from DePaul University, and she is a Licensed Professional Counselor in Illinois. Her other areas of experience in higher education include multicultural student affairs, career counseling, student conduct, and crisis intervention.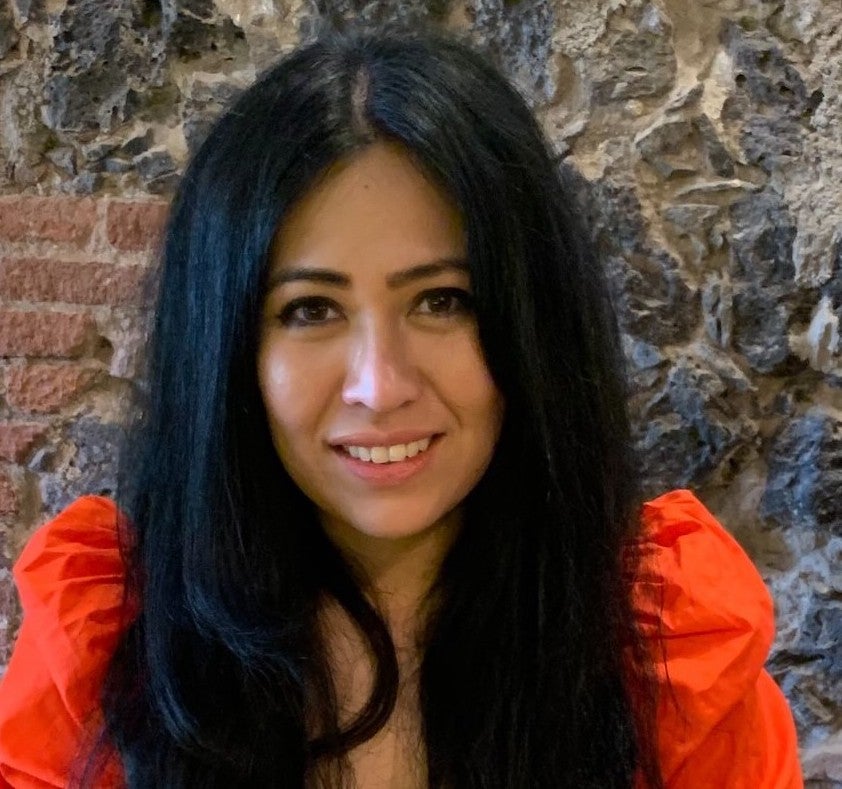 Diana Soriano
|
Assistant Director of Advising and Retention
|
UIC College of Business
Diana Soriano (she/her/ella) is an academic professional and educator at the College of Business Administration and is Assistant Director of Advising and Retention. She is pursuing a Doctorate in Educational Administration and Foundations with a concentration in Leadership, Equity, and Inquiry at Illinois State University. Diana is the daughter of Mexican immigrants and holds her historical and cultural roots firmly in her heart and scholarly work. She was born and raised in the city of Chicago and is a Chicago Public School alumna. She completed her bachelor's degree in the Teaching of History with a minor in Latin American and Latino studies from the University of Illinois at Chicago. She also earned her master's degree in Instructional Leadership with a concentration in Policy Studies from the University of Illinois at Chicago. Soriano's research and areas of interest include race, ethnicity, gender, class, sexuality, political, and historical education for Latinas in the United States. In her professional role at UIC, Diana teaches the Business Summer College Program, a section of the Business Administration First-Year Seminar course and coordinates the Cultivating Educational Opportunities through Diversity Program. In her role, Diana provides expertise in retention initiatives, scholarship and awards, curriculum development, and teaching, with over ten years of professional growth and leadership in higher education ranging from academic advising, retention initiatives, curriculum, and instruction. Diana provides leadership and advocacy for students, faculty, and staff at the university as an Executive Board Member of the Chancellor's Committee on the Status of Latinos (CCSL) and Co-chairs the Latina Network. Diana is committed to social justice work and driven to advocate for equity in educational spaces.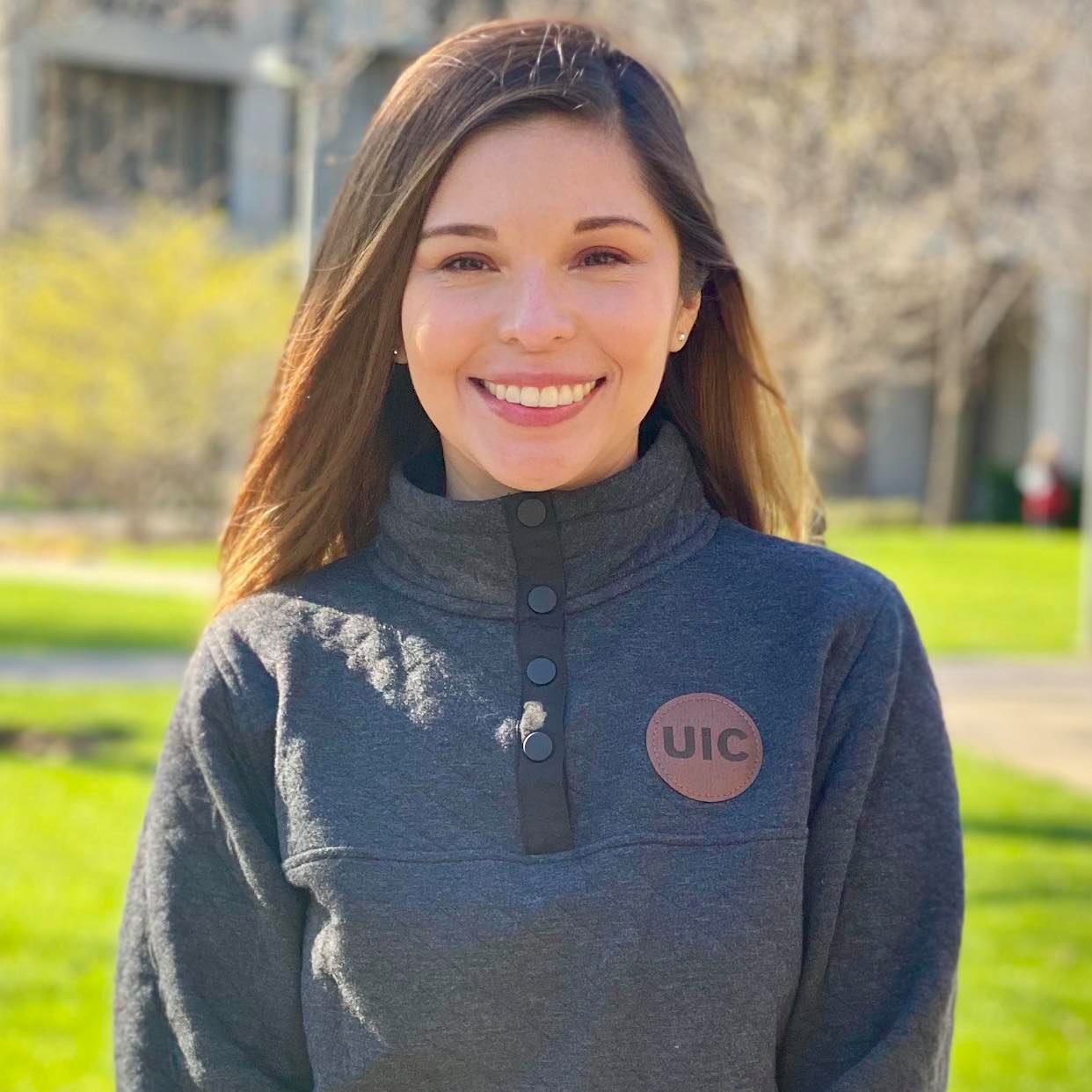 Elsa Soto
|
Associate Director, Women in Engineering Programs
|
UIC College of Engineering
Elsa Soto is a first-generation college student and UIC alumna, who joined the UIC College of Engineering in 2006 as an academic advisor. In the beginning of her career, she got involved with the Society of Women Engineers student chapter, where she learned of the gender disparity in engineering. What started as student-led activities to promote engineering to women, became the office of Women in Engineering Programs (WIEP), the first of its kind in the College. WIEP now oversees most recruitment and retention efforts of womxn and Elsa is confident that, through these efforts, big strides will be made. Elsa is a native Chicagoan, who was raised on the southeast side of the city and attended Chicago Public Schools. So, it is also incredibly important to her that WIEP resources, like K-12 programs, are accessible to those who live in disadvantaged communities. She has a Masters Degree in Urban Planning and Policy; is a Professional Member of the Society of Women Engineers; and the recipient of the 2016 UIC Award of Merit.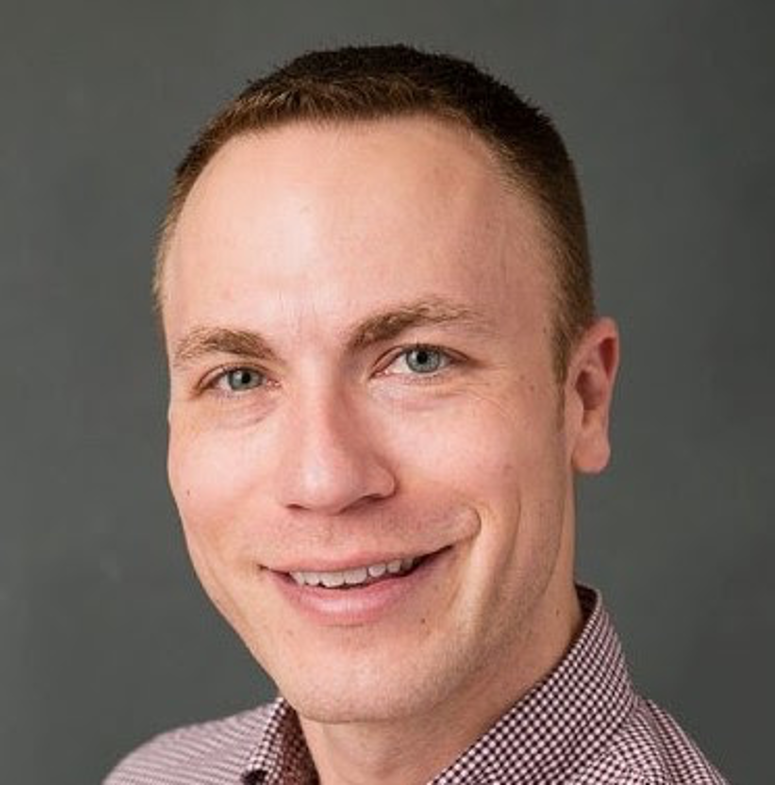 Kevin Cane
|
Director of Fraternity & Sorority Life
|
UIC
Kevin Cane, M.Ed., serves the University of Illinois at Chicago (UIC) as the Director of Fraternity and Sorority Life (FSL), with over 15 years of experience in higher education, including work with educational non-profits, an international fraternity headquarters staff, and various institutions, to shape leadership development for student organizations, particularly fraternities and sororities. He earned his Master of Education in College Student Affairs Administration at the University of Georgia. At UIC, he is charged with advancing student engagement experiences for 30+ fraternities and sororities and their organizations' members on campus and in their surrounding community. He is passionate about collegiate health and wellness, gender-based violence prevention education, and harm reduction strategies that are enhanced when student organization leaders collaborate to uplift their peers and neighbors. Kevin has certifications from the Hazing Prevention Institute and Hart Institute for Social Event Planning and is Green Dot and Mental Health First Aid trained.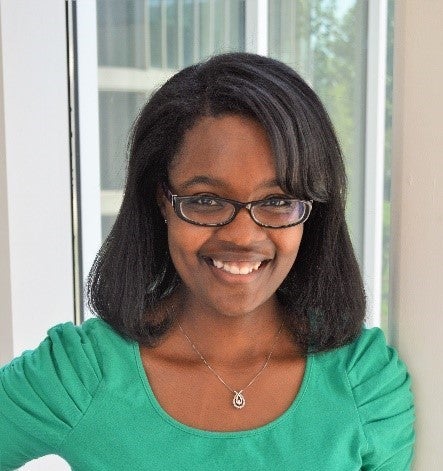 Shonta Durham-Wiersema
|
Director, Student Affairs Diversity & Inclusion
|
UIC College of Business
Shonta Durham-Wiersema is the current Director of Student Affairs Diversity & Inclusion in UIC's College of Business. She has worked in higher education for 15 years, supporting students in the areas of diversity & inclusion, academic advising, peer mentorship, and intergroup dialogue.