Mar
30
2021
Sustaining Centers of Care, Community, and Resistance
Celebrating WLRC & CAN's 30th Anniversary
March 30, 2021
11:30 AM - 1:00 PM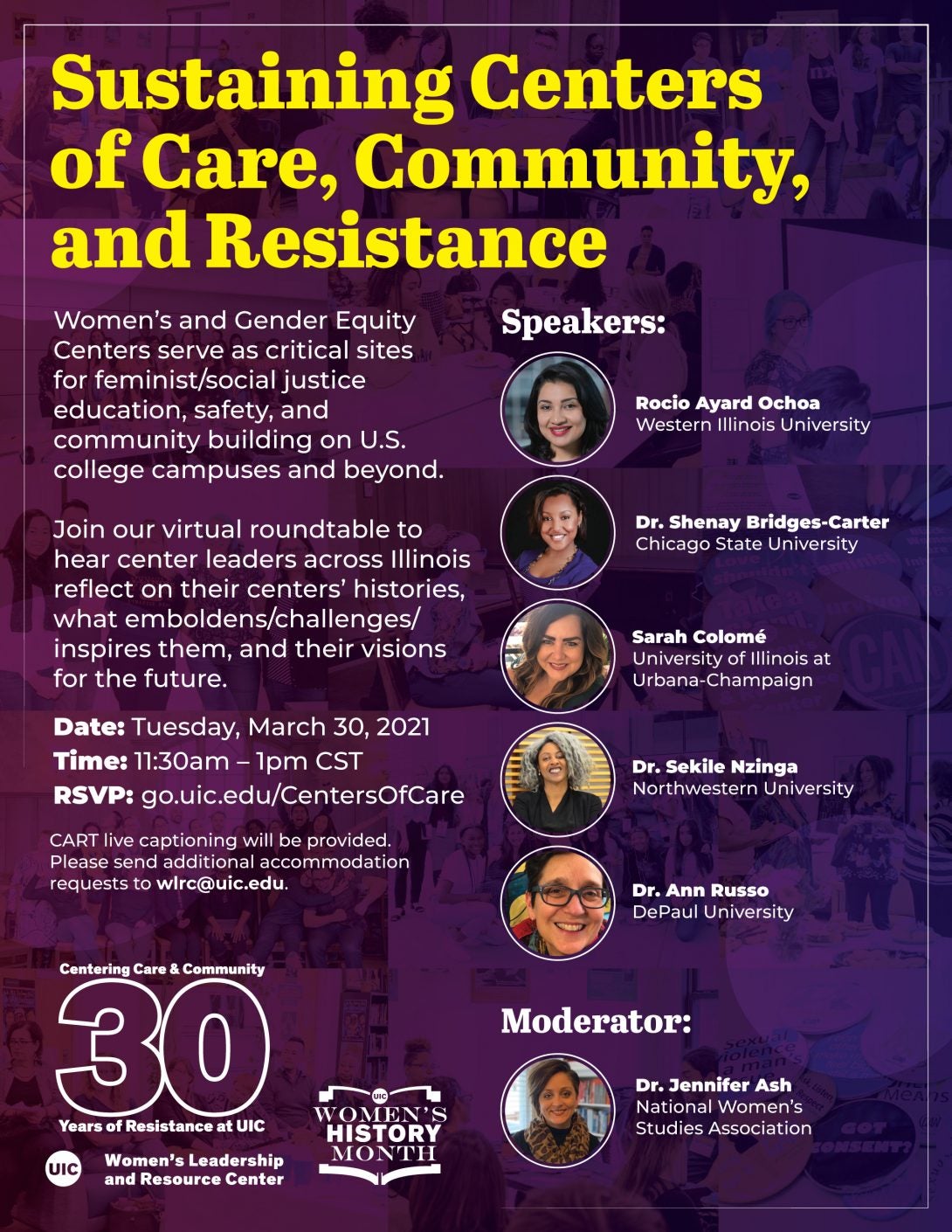 Women's and Gender Equity Centers serve as critical sites for feminist/social justice education, safety, and community building on U.S. college campuses and beyond.
Join our virtual roundtable to hear center leaders across Illinois reflect on their centers' histories, what emboldens/challenges/inspires them, and their visions for the future.
Speakers:
Rocio Ayard Ochoa, Western Illinois University
Dr. Shenay Bridges-Carter, Chicago State University
Dr. Sarah Brown, Northwestern University
Sarah Colomé, University of Illinois at Urbana-Champaign
Dr. Ann Russo, DePaul University
Moderated by Dr. Jennifer Ash, Associate Director, National Women's Studies Association.
CART live captioning will be provided. Please send any questions or additional accommodation requests to wlrc@uic.edu.
Presented as part of the UIC Women's Leadership and Resource Center's 30th anniversary programming.
About our moderator:
Jennifer Ash, NWSA Associate Director, holds a Ph.D. in U.S. History and Gender and Women's Studies from the University of Illinois at Chicago. Her dissertation was titled, "Invincible, Not Invisible: Black Women and Resistance at Black Colleges, 1957-2018." Jen earned a BA in History from Western Carolina University and an MA in U.S. History from the University of North Carolina at Greensboro. Jen has over a decade of experience teaching gender and women's studies, African American studies, and history. She was formerly a faculty member at Bennett College. She has experience in office management, event planning, fundraising, grant writing, and constituency development and communications. Jen has organized major and small events for social justice organizations in grassroots and institutional capacities, develops and facilitates anti-racist workshops, and has programming development experience as well. A longtime anti-racist feminist organizer, Jen formerly served as a member of Chicago Torture Justice Memorials, a grassroots organization that fought for and won reparations for survivors of police torture in Chicago and continues to honor and seek justice for the survivors, their family members, and the communities affected by the torture. She is also the founder/owner of Ashpirations, a small business that generates profit donations for local Chicago-based grassroots organizations led by and for BIPOC.
Register
Date updated
Sep 14, 2021
Speakers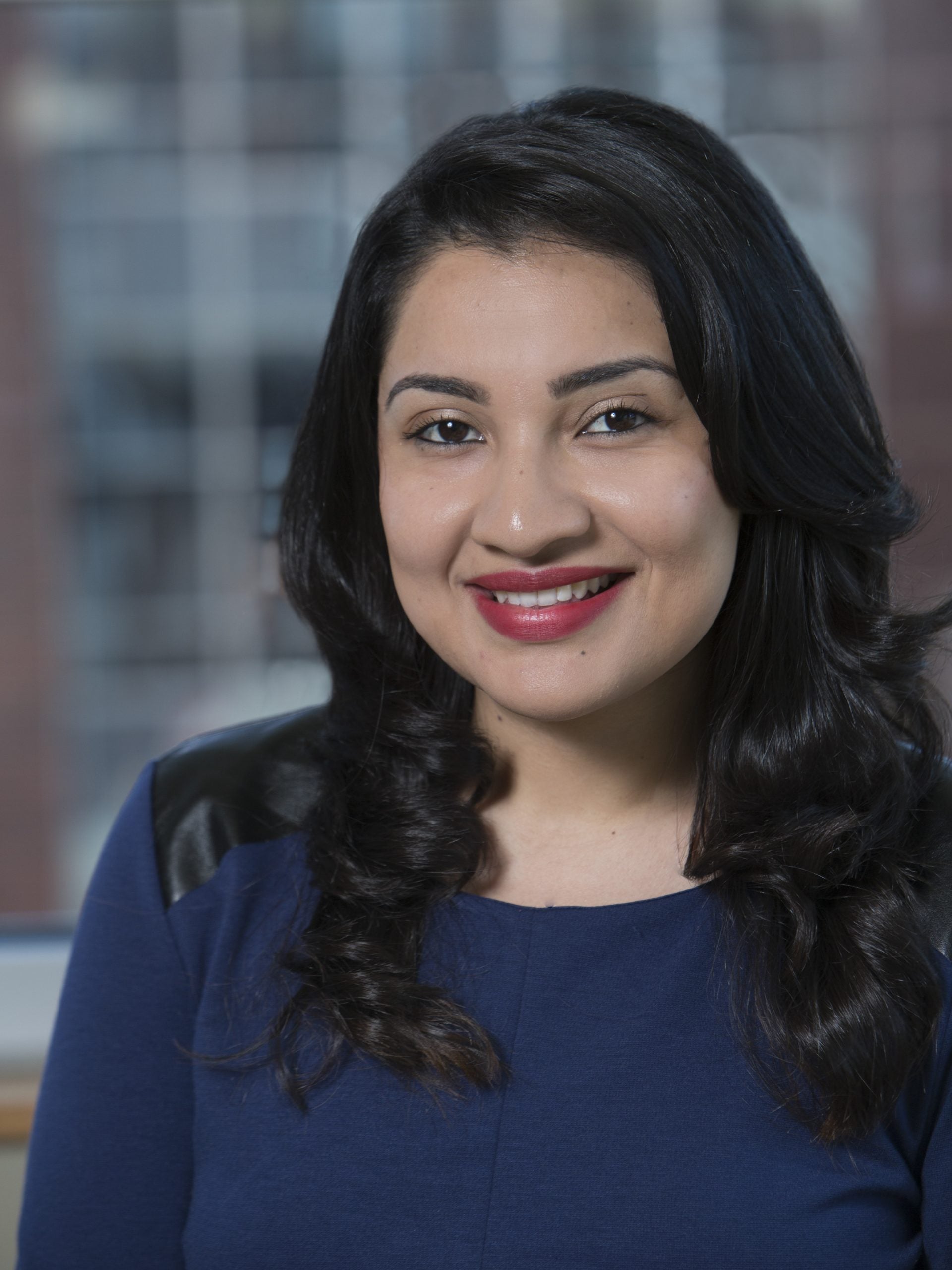 Rocio Ayard Ochoa
|
Director, Multicultural Center
|
Western Illinois University
Rocio Ayard Ochoa serves as Director of the Multicultural Center at Western Illinois University, which includes four centers- Casa Latina Cultural Center, Gwendolyn Brooks Cultural Center, the LGBT*QA Resource Center and the Women's Center. In her role as Director, she ensures she provides a unique and empowering space for students to experience college life. She believes it is important that the Multicultural Center is a space that offers a holistic learning experience allowing students to explore ethnic identity development, engage in social justice, community outreach, cultural expression, social and professional networking so they can become the best version of themselves. Ayard Ochoa is passionate about social justice, intersectionality and developing students through education, engagement and leadership. She strives to create brave, intersectional spaces for students to self-express their individual journey and empower them to use their voice to share their unique narrative. Rocio was born in Michoacan, Mexico, grew up in California and then moved to the Midwest. She earned a B. A. in Sociology from Wartburg College in Waverly, Iowa and a M.A in Latin American Studies from the University of Granada in Granada, Spain. She has over ten years of higher education experience and has worked internationally for the Ministry of Education in Spain. As an active member of the Macomb community, Ayard Ochoa serves as a big sister with Big Brothers Big Sisters. She enjoys traveling the world, spending quality time with loved ones, and creating awareness about diversity, equity and inclusion.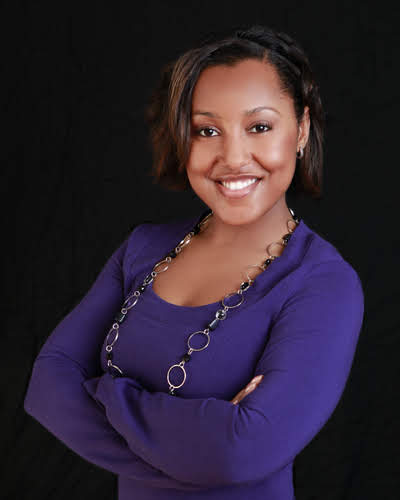 Dr. Shenay Bridges-Carter
|
Director of Counseling, Abilities and the Women's Resource Center
|
Chicago State University
Dr. Shenay Bridges-Carter received her doctoral degree in Counseling Psychology from The Pennsylvania State University. She attended Hampton University for her master's and completed her undergraduate studies at the University of Illinois@ Urbana-Champaign. She is a licensed clinical psychologist and her areas of expertise are in the areas of depression, trauma, identity-related concerns and relationship concerns. Dr. Bridges-Carter also has a background in couples counseling and group therapy as well. Her research interests include stereotype threat, implicit bias and how these impact the experiences of people of color. She is the Director of Counseling, Abilities and the Women's Resource Center at Chicago State University, an Associate Adjunct Professor at The Chicago School of Professional Psychology and has her own private practice which she's had for ten years.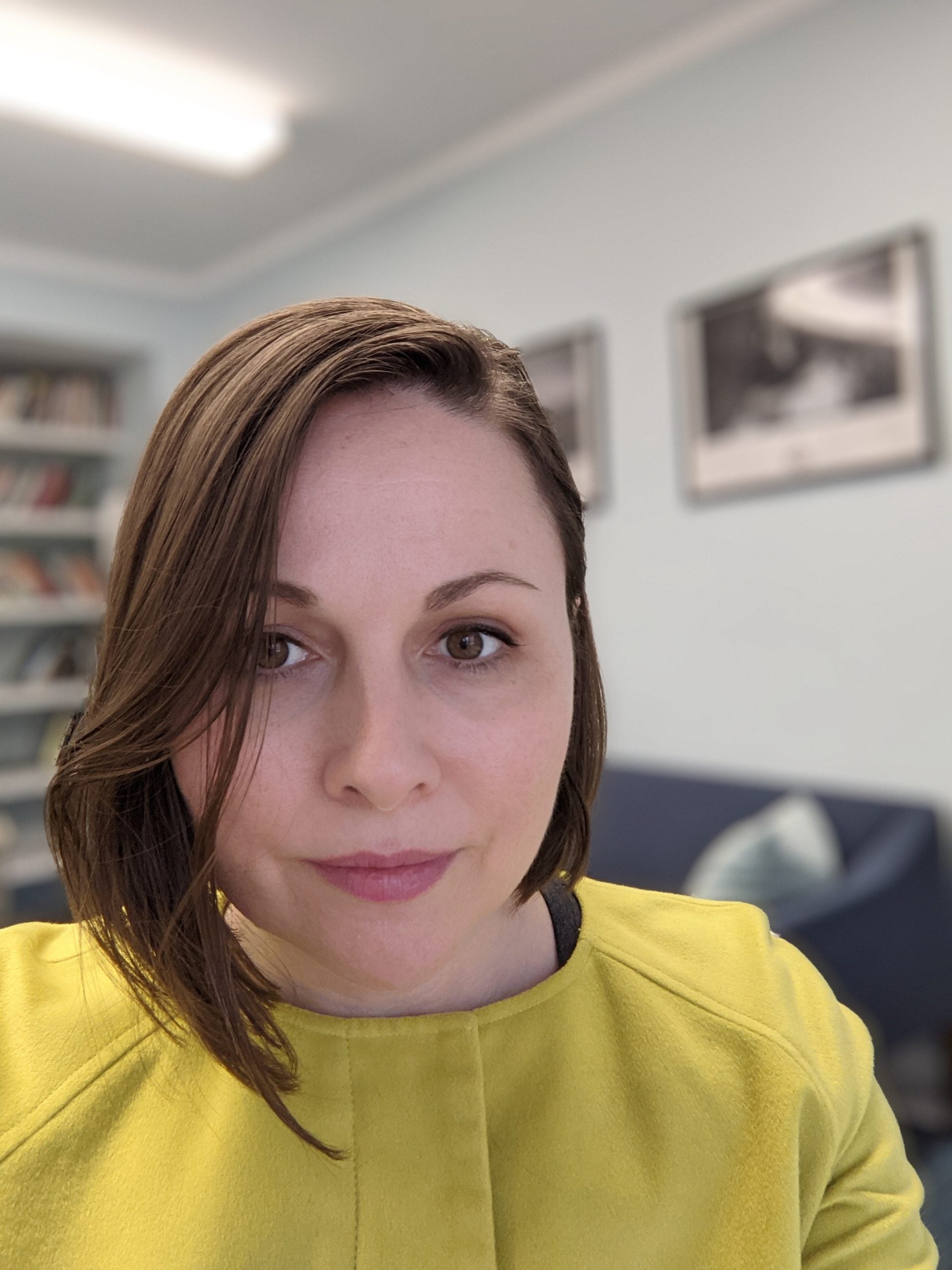 Dr. Sarah Brown
|
Program Manager, Women's Center
|
Northwestern University
Sarah Brown is the Program Manager for Northwestern's Women Centers on both campuses. In this role she organizes events and services that range from intimate peer support groups to an Annual Women's History Month Symposium. The Women's Center supports all those affected by gender oppression within Northwestern's staff, faculty, graduate and undergraduate students. Sarah also lectures in the Gender and Sexuality Studies Program, offering courses such as Depression and Its Discontents and a forthcoming participatory course on feminist activism in Chicago. She joined Northwestern in July of 2019 upon completion of her doctorate in American Studies from Brown University where she researched the conflicting narratives of emotional life and mental health in pop culture, literature, film, and the behavioral sciences between 1968 and 1995 and worked at the Sarah Doyle Center for Women and Gender.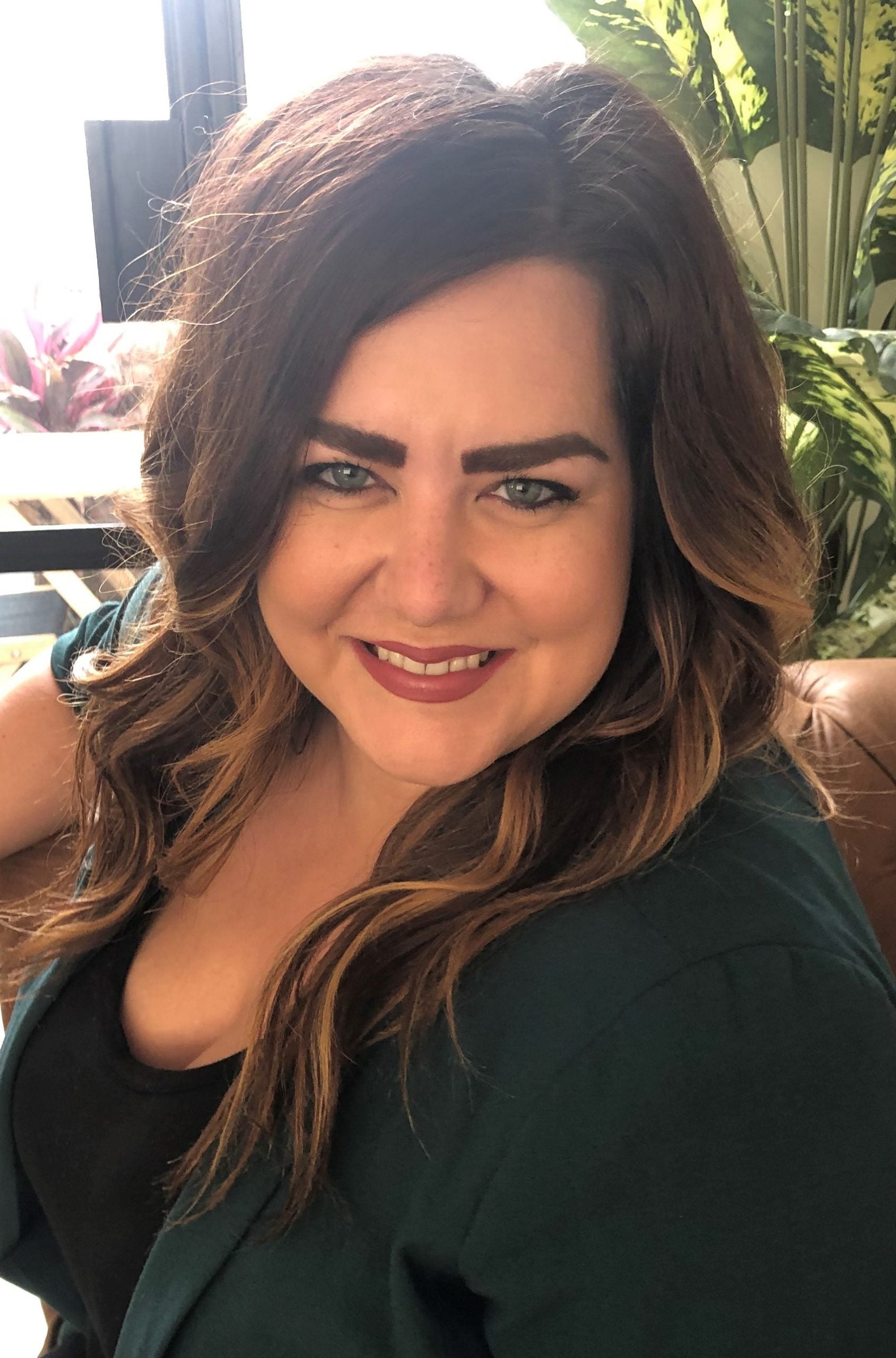 Sarah Colomé
|
Director, Women's Resources Center
|
University of Illinois at Urbana-Champaign
For more than a decade, Sarah Colomé has served as an educator and advocate dedicated to engaging a liberatory praxis in all aspects of her work. Currently the Director of the Women's Resources Center at the University of Illinois Urbana-Champaign, she leads numerous gender-equity programs, in-person sexual misconduct prevention education, and the only designated, confidential advising resource for student and employee survivors of sexual misconduct. Colomé previously led Break the Cycle's training and technical assistance division, designing and facilitating workshops across the country and internationally, creating capacity building tools, and serving as a policy advisor focused on preventing and addressing dating abuse among young people 12-24. Her collaborative partnerships include Freeform, Georgetown and Johns Hopkins Universities, and the Department of Justice's Office on Violence Against Women, among others. Colomé is currently the Vice-Chair for NASPA's Sexual and Relationship Violence Prevention, Education and Response Knowledge Community, and serves on the Review Board for the Journal of Women and Gender in Higher Education, the Advisory Board for La Casa Cultural Latina (UIUC), and the Board of Governors for the University YMCA.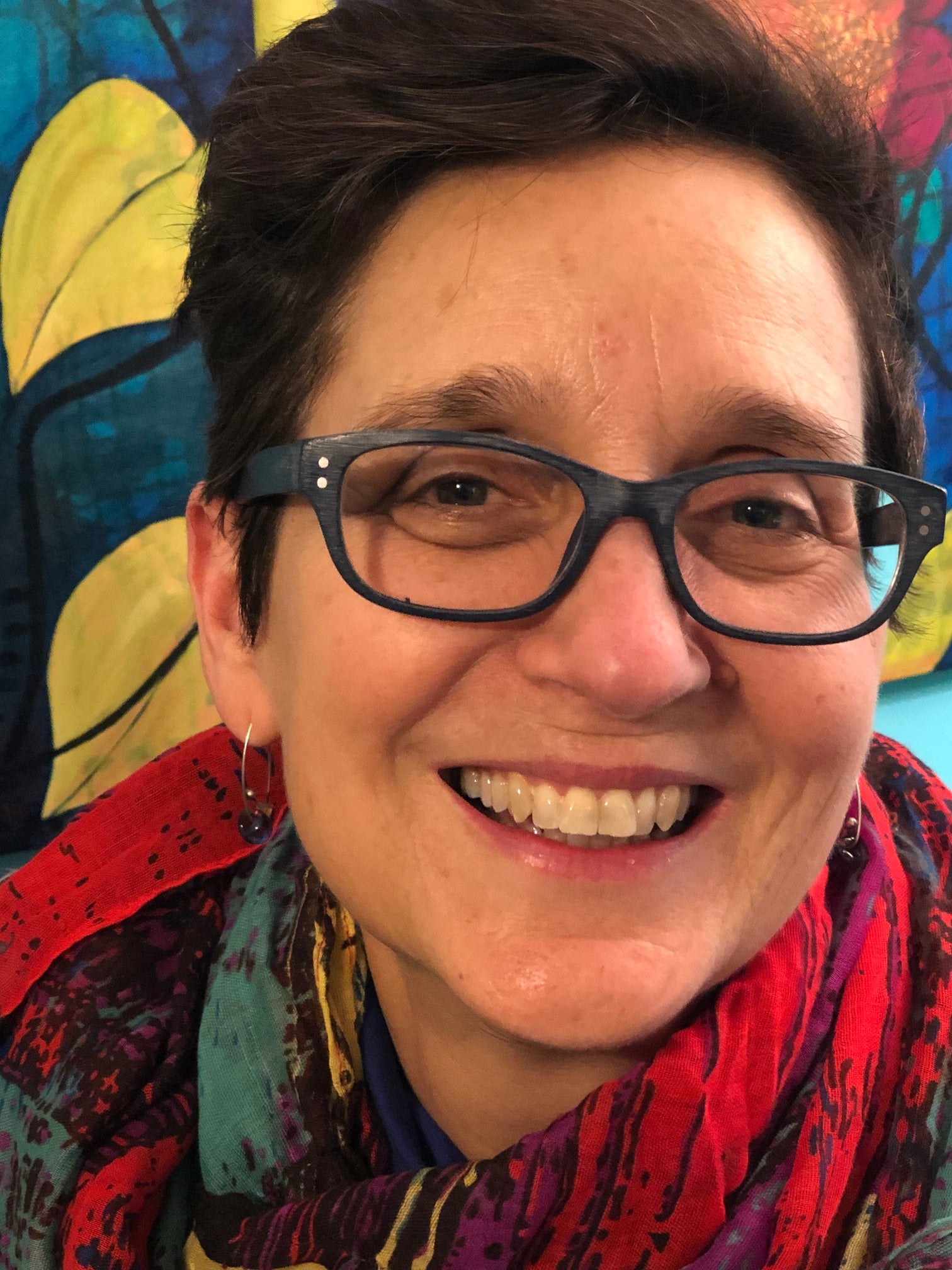 Dr. Ann Russo
|
Director, Women's Center
|
DePaul University
Ann Russo is the Director of the Women's Center and a Professor in the Department of Women's and Gender Studies at DePaul University. Her activist, organizing, and writing focus on queer, antiracist, and feminist movement approaches to building alliances and coalitions for social change. Her most recent book Feminist Accountability: Disrupting Violence and Transforming Power explores transformative justice, prison abolition, and community accountability as practices that cultivate communal healing, intervention, accountability and transformation in response to systemic intimate, interpersonal and state violence. She is also the author of Communities Engaged in Resisting Violence (2007), Taking Back Our Lives: A Call to Action in the Feminist Movement (2001) and co-editor of Talking Back and Acting Out (2002) and Third World Women and Feminist Perspectives (1990). And she is also published in a number of books, journals, and feminist periodicals.