Tuition Award
Tuition Award Info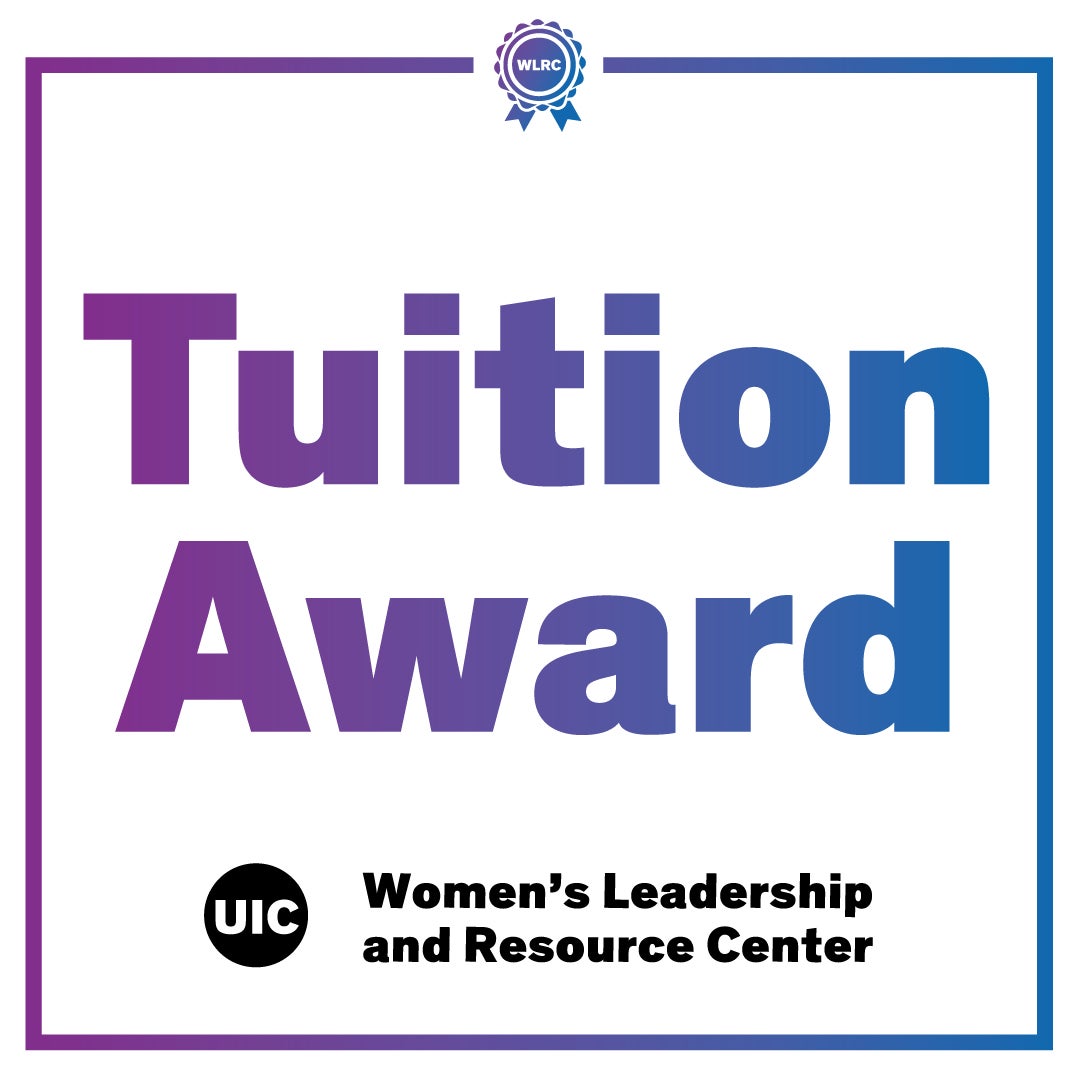 The UIC Women's Leadership and Resource Center offers financial awards towards tuition* for undergraduate study at UIC.  The goal of this award is to support women students in their educational pursuits who have a great deal of financial need that is not being met by financial aid or loans.
Students must meet the following qualifications:
Must be a full time undergraduate degree-seeking student who meets the requirements of UIC's SAP policy.
Must not have completed their degree requirements for graduation or already have earned a bachelor's degree. Applicants must be continuing UIC undergraduate students who have attended UIC for at least one semester.
Must be a U.S. citizen or permanent resident and must qualify for Illinois resident tuition.
Must complete the FAFSA and have financial need as determined by the FAFSA.
Should have demonstrated both leadership and involvement in the movement against domestic violence and sexual assault throughout the UIC campus and/or Chicago community or have had personal experiences within these areas.
* This award can only be applied toward tuition costs, excluding fees. For out-of-state students, the maximum tuition award will only cover the amount equivalent to in-state tuition.  The student will be responsible for the remaining balance.
Funds for the 2021-2022 academic year have been exhausted. Please check back in fall 2022.
Congratulations to our 2020-2021 Tuition Award recipients!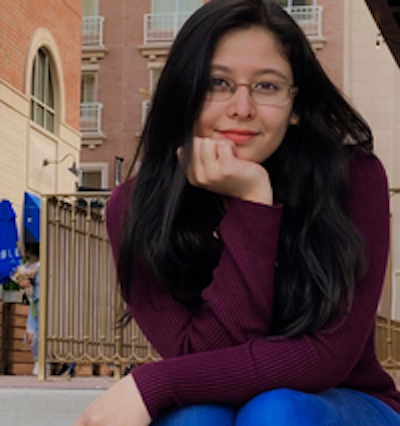 Paola Castro
"Thank you for selecting me as one of the students to receive this award. What this tuition award means to me is an opportunity to have a peace of mind from this semester's financial toll. It also represents faith that sometimes even adversities that set me apart as a woman can be used to overcome other obstacles in life. I am greatly appreciative to UIC and the Women's Leadership & Resource Center."
Farreh Qatanani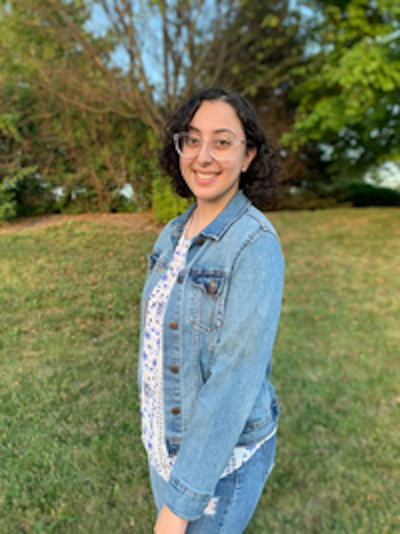 Farreh Qatanani
"As a daughter of parents who immigrated to this country, I have always struggled with my identity within a marginalized community, in addition to being a woman. The Women's Leadership Resource Center (WLRC) Tuition Award is an honor, as it allows me to continue to pursue my goal of becoming a physician and conduct research without the additional stress of funding my educational goals. Currently I am working as an Emergency Medical Technician, conducting research on cells infected with herpes simplex virus (HSV), and tutoring students enrolled in introductory and general chemistry at UIC. My long-term goals include studying the social determinants of health and how they specifically affect marginalized groups, as well as providing care for underserved populations as a physician. I am very grateful for this generous WLRC award and aspire to continue to embody its legacy!"
2019-2020 Tuition Award Recipients
Helen Abera
Senior
Major: Sociology
Gurleen Kaur
Junior
Major: Computer Science
Minor: Mathematics
Emoonah McClerklin
Senior
Major: Psychology and Sociology
Jeyra Rivera-Arocha
Junior
Major: Mechanical Engineering
Makiz Salehzai
Sophomore
Major: Teaching of English
Minor: Psychology
Rashida Thompson
Sophomore
Major: Biological Sciences
Catherine Williams
Junior
Major: Civil Engineering