May
8
2020
The Breathing Room: Poetry Sharing with "The Flying Busman"
May 8, 2020
12:00 PM - 1:00 PM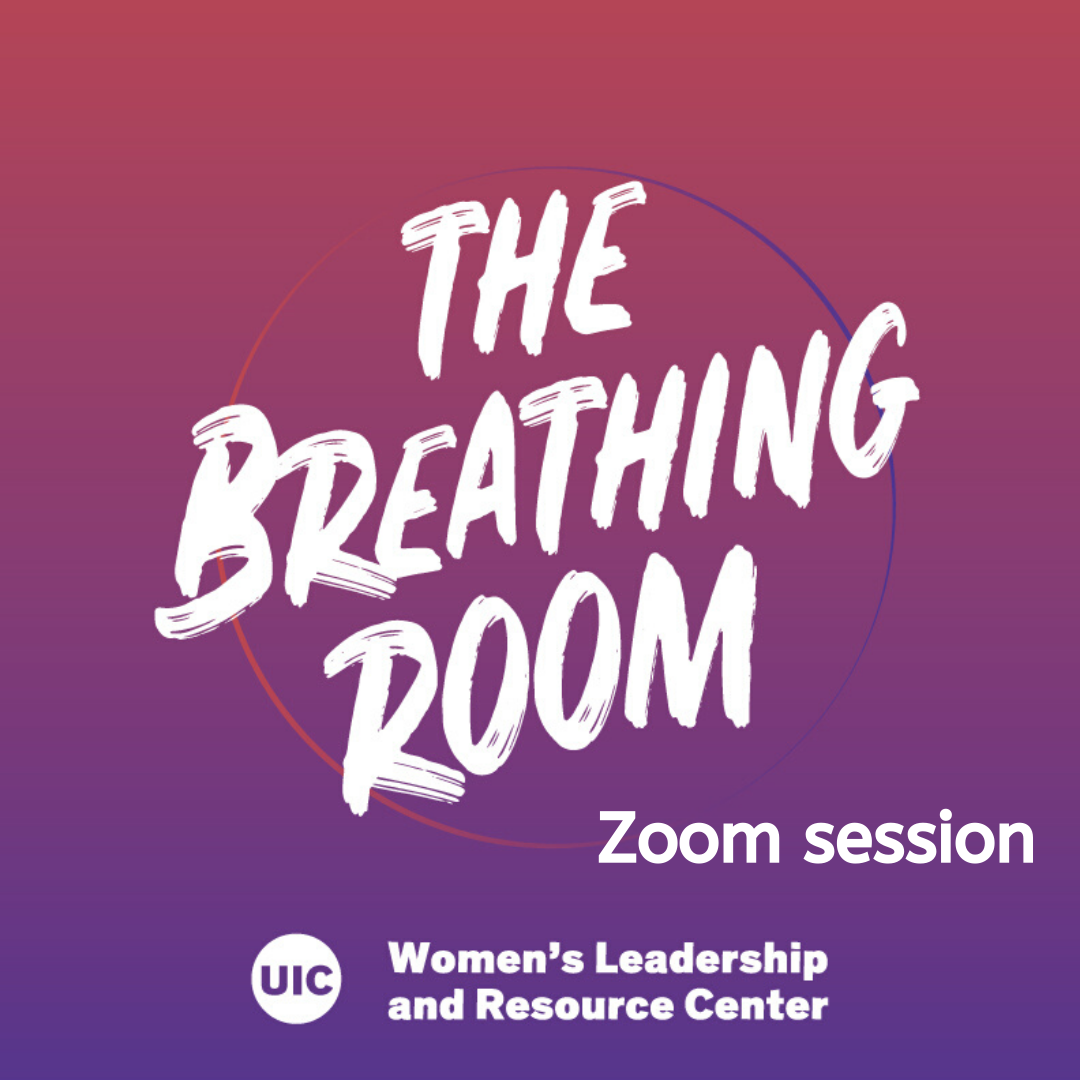 Join us in the Breathing Room, a virtual place to unwind, heal, and find community.
May 8, 2020: Poetry Sharing with "The Flying Busman"

This week we'll be joined by special guest Mickey "The Flying Busman" Mahan. Mickey is a retired bus driver whose talents and interests include poetry, jumping on a pogo stick, painting, making s'mores, playing guitar, and much more!
He will be sharing his poetic and musical talents with us, and we invite you to do the same! If you have any poems that you'd like to share, whether they are written by you or someone else, we'd love to hear them. Help us create a space of sharing poetry and art during this isolating time!
Facilitated by Seth Quam, UIC social work and public health graduate student and WLRC graduate assistant.
Register at go.uic.edu/breathingroom6 to receive Zoom info.
CART live captioning will be provided. Please send any questions or additional accommodation requests to wlrc@uic.edu.
Register
Date updated
Apr 29, 2020