Apr
10
2020
The Breathing Room: What is "Work-Life Balance" During a Pandemic?
April 10, 2020
12:00 PM - 1:00 PM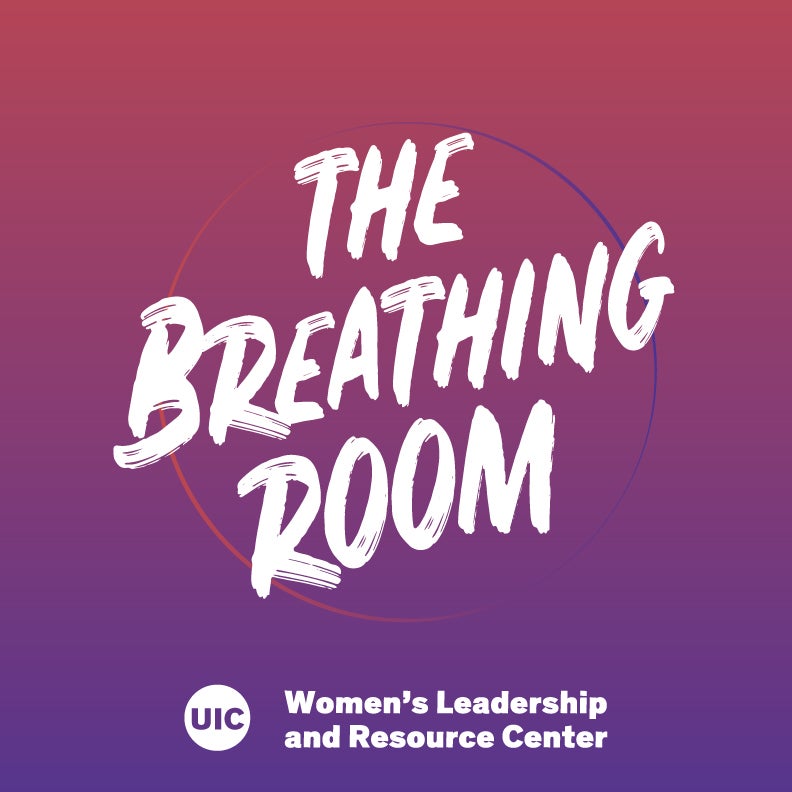 Join us in the Breathing Room, a virtual place to unwind, heal, and find community.
April 10, 2020: What is "Work-Life Balance" During a Pandemic?
For many of us, recent stay-at-home orders have challenged our regular work and study schedules. Students, faculty, and staff are working to reconfigure their "offices" in studio apartments; parents are scrambling to care for their children while also meeting work demands; and we are all rebuilding our daily schedules in response to the changes--and anxieties--of living through a global pandemic. In this discussion, we will air our frustrations around work-life balance, celebrate successes, and brainstorm strategies for getting by--all the while rooting our conversation in what we know about gender, race, and class inequality and myths about "productivity."
Facilitated by Dr. Kelly Maginot, Assistant Director of Advocacy Services.
Register at go.uic.edu/breathingroom2 to receive Zoom info.
Please send any questions or accommodation requests to wlrc@uic.edu. We hope to provide CART live-captioning services during every session.
Register