Mar
18
2021
Signing the Nation: ASL Performance of "Lift Every Voice and Sing"
March 18, 2021
12:00 PM - 1:00 PM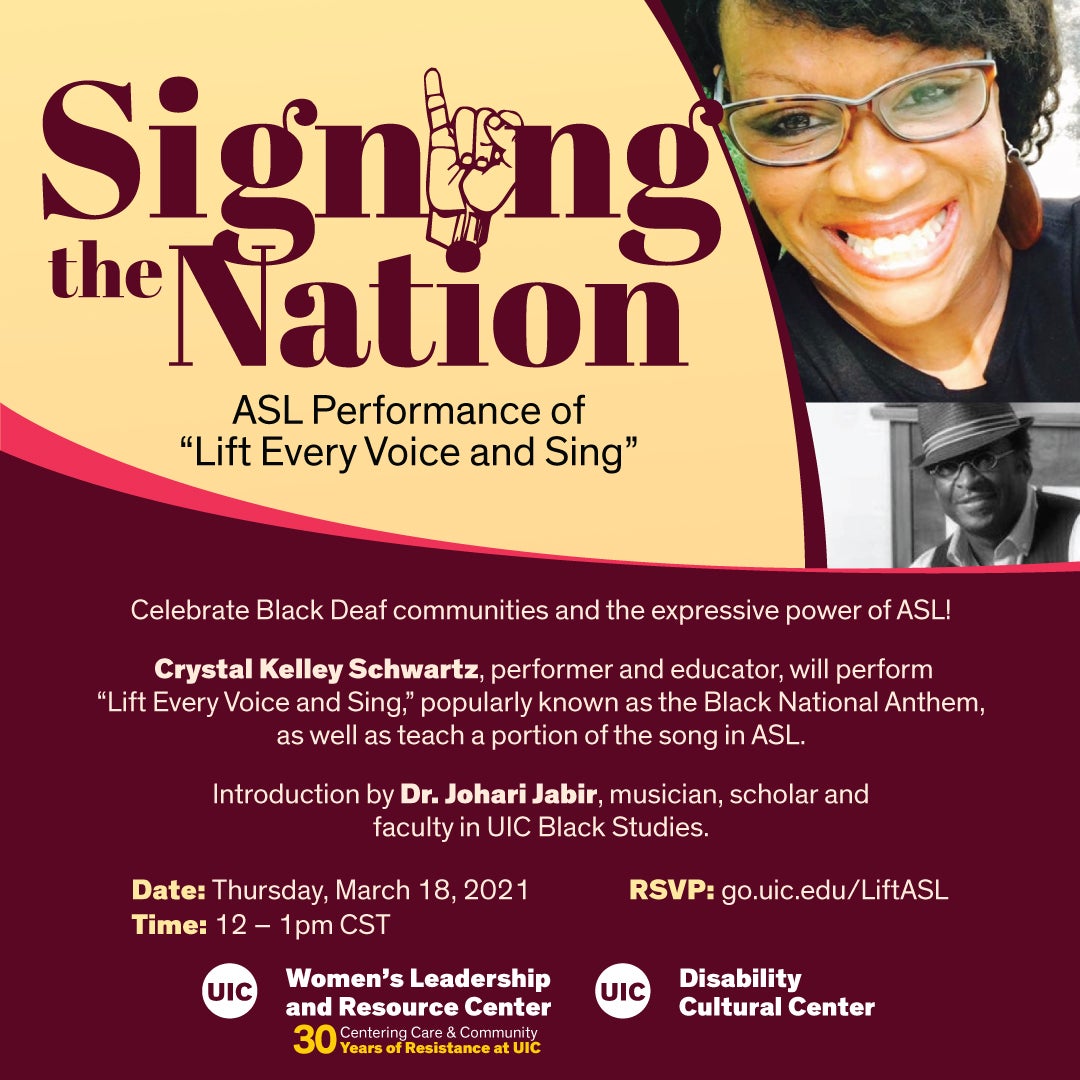 Celebrate Black Deaf communities and the expressive power of American Sign Language!
Crystal Kelley Schwartz, performer and educator, will perform "Lift Every Voice and Sing," popularly known as the Black National Anthem, as well as teach a portion of the song in ASL.
Introduction by Dr. Johari Jabir, musician, scholar, and faculty in UIC Black Studies.
CART live captioning and ASL interpretation will be provided. For any other access requests, contact dcc@uic.edu or (312) 355-7050.
Hosted by the Women's Leadership and Resource Center and Disability Cultural Center as part of WLRC's Let Our Rejoicing Rise project.
Register
Contact
Disability Cultural Center
Date updated
Mar 16, 2021
Speakers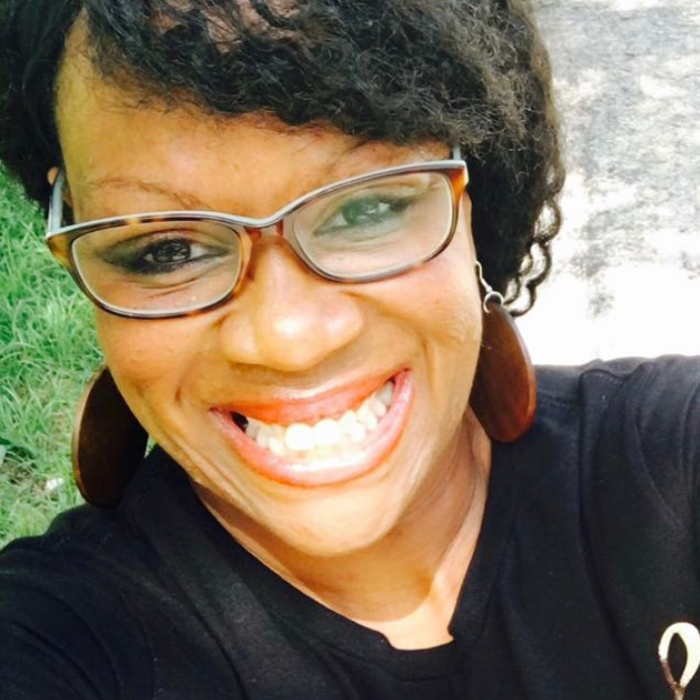 Crystal Kelley Schwartz
Crystal Kelley Schwartz is passionate about spreading hope and positivity with her rhythm and poetry (RAP) performances. She is also an independent contractor who works as an educator, consultant, interpreter and mentor. She continues to enjoy performing RAP for over 20 years and believes that through connection with ASL through visual vibrations, you will connect with the message. Staying authentic is essential and through her work, and personal experiences, as a Black Deaf professional working with businesses and organizations that serve deaf and hard of hearing individuals, she is able to bring different perspectives with her performances. Come experience hope and positivity through her ASL interpretation of "Lift every voice and Sing."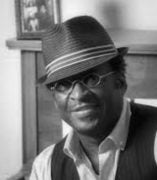 Dr. Johari Jabir
|
Associate Professor
|
UIC Black Studies
Johari Jabir is a musician and scholar. A native of St. Louis, Missouri, Johari began piano lessons at an early age and was immersed in the expressive culture of St. Louis' Black working class religious community, which is the foundation for his continued practice as a musician, cultural historian, and contemplative teacher. He is currently director music at St. George & St. Matthias Episcopal Church in Chicago, IL. Johari has enjoyed an extensive career in church music and musical theatre, including serving as associate conductor of the 1991/1990 Broadway revival of The Wiz. His researching, teaching, and writing includes Prison Abolition, Religion and Spirituality in the African Black Diaspora, Black Music and Social Transformation, and Contemplative Pedagogy and Public Education. His first book, Conjuring Freedom: Music and Masculinity in the Gospel Army of the Civil War (Ohio State University Press, 2017), is a cultural history of the nation's first Black regiment, the 1 st South Carolina Volunteers. Conjuring Freedom attends to the "spirituals" sung by the regiment in the ring shout as a mode of conjuring the spirit for military aims.