May
15
2020
The Breathing Room: Calling for a Feminist Foreign Policy to Confront the Pandemic
May 15, 2020
12:00 PM - 1:00 PM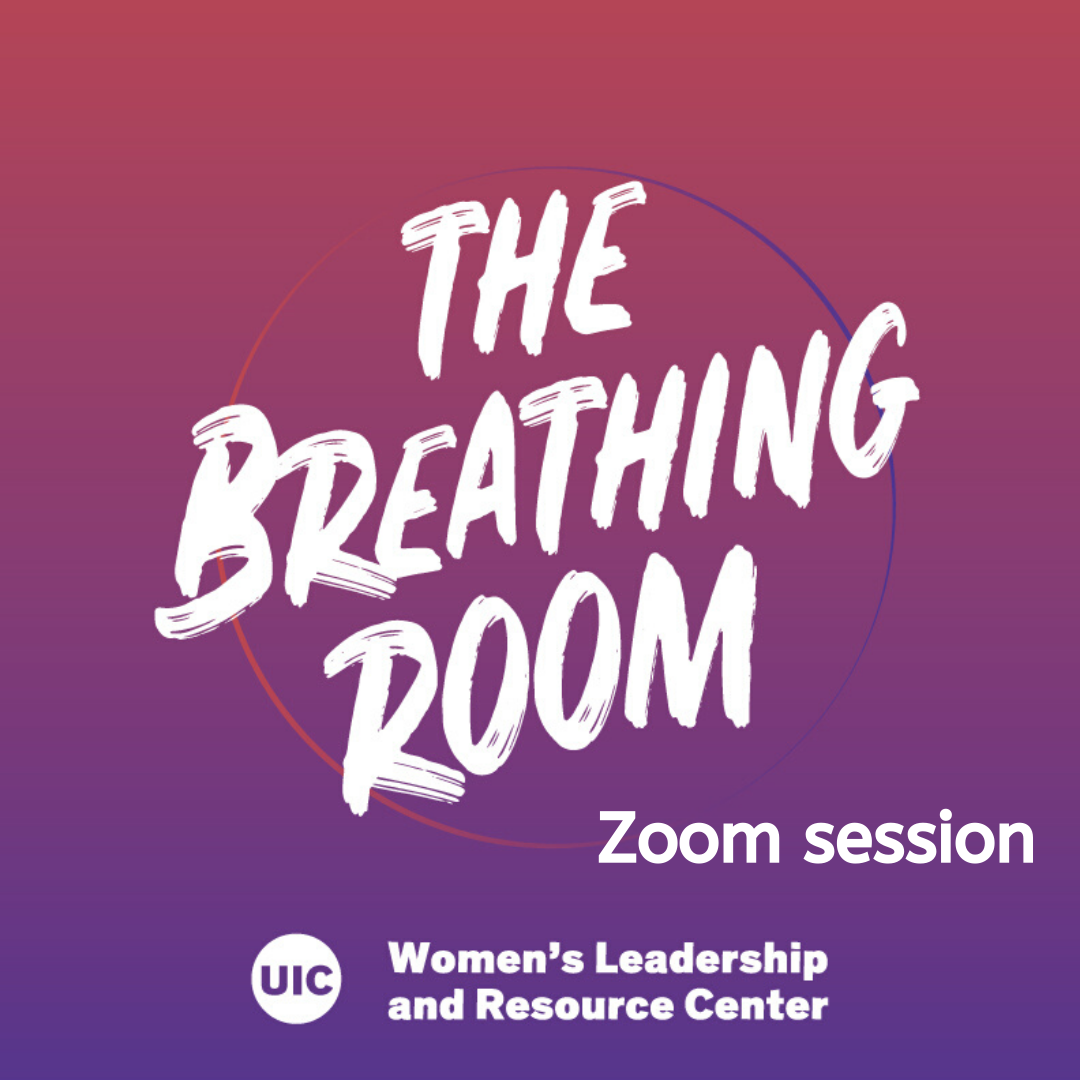 Join us in the Breathing Room, a virtual place to unwind, heal, and find community.
May 15, 2020: Calling for a Feminist Foreign Policy to Confront the Pandemic

In February, Professor Nadine Naber joined an initiative led by the organizations MADRE, Women Cross DMZ, and Grassroots Global Justice Alliance, along with 22 women and gender nonconforming people, to engage in a cross-movement dialogue on feminist work against militarism and war in order to examine, challenge, and reimagine US foreign and domestic policy.
Professor Naber will discuss the outcome of this meeting, including a statement that calls for ending militarism in the U.S. and globally while taking seriously the impact of U.S. war abroad on indigenous, immigrant, and people of color in the U.S., especially women and gender non-conforming people.
Facilitated by Dr. Nadine Naber, professor in Gender and Women's Studies and Global Asian Studies at the University of Illinois at Chicago.
Register at go.uic.edu/breathingroom7 to receive Zoom info.CART live captioning will be provided. Please send any questions or additional accommodation requests to wlrc@uic.edu.
Register
Date updated
Apr 29, 2020
Speakers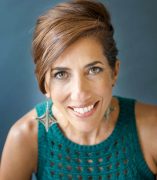 Dr. Nadine Naber
|
Professor, Gender and Women's Studies and Global Asian Studies
|
University of Illinois at Chicago
Nadine Naber received her PhD in Cultural Anthropology at the University of California, Davis. She is a Professor in the Gender and Women's Studies Program and the Global Asian Studies Program and holds an affiliation with the Department of Anthropology at the University of Illinois, Chicago. At UIC, she is the co-principal investigator of the Diaspora Cluster. She is a member of the executive committee of the Institute for Research on Race and Public Policy and the steering committee of the Social Justice Initiative. Nadine came to the University of Illinois from the University of Michigan, Ann Arbor where she co-founded Arab and Muslim American Studies (an Ethnic Studies unit within the Program in American Culture). Nadine's research interests lie at the intersections of transnational feminisms; women of color and queer of color theory; de-colonizing feminisms; empire studies; critical race studies; and Middle East Studies; and Arab American Studies. Drawing upon these fields, Nadine's research theorizes the racialization of Arab and Muslim Americans within the contexts of empire and diaspora and has sought to answer the following question: How can Arab American Studies respond to Orientalism and tackle sexism, homophobia, and racism in ways that neither reinscribe Arab-bashing nor engage in Orientalism? Nadine's current book in progress, Ending Violence is a transnational feminist ethnography focusing on feminist and queer activism in Beirut, Cairo, Chicago, and Detroit and the ways gendered and sexualized state violence in Arab homelands and diasporas magnify one another and take place within a similar spatial-temporal imperial context.