Apr
24
2020
The Breathing Room: Unbelievable and Media Portrayals of Gender-based Violence
April 24, 2020
12:00 PM - 1:00 PM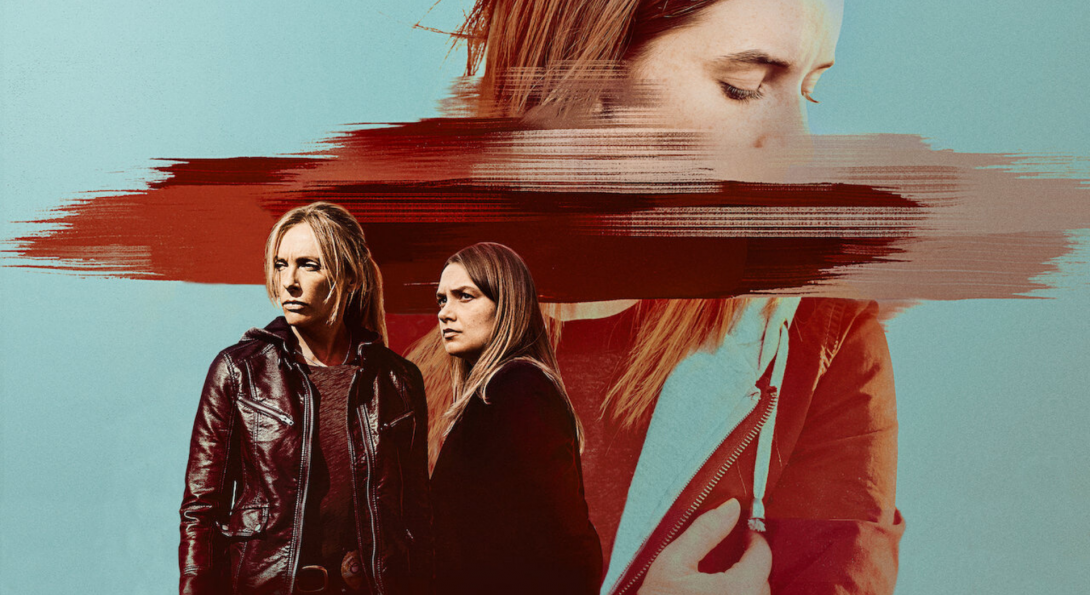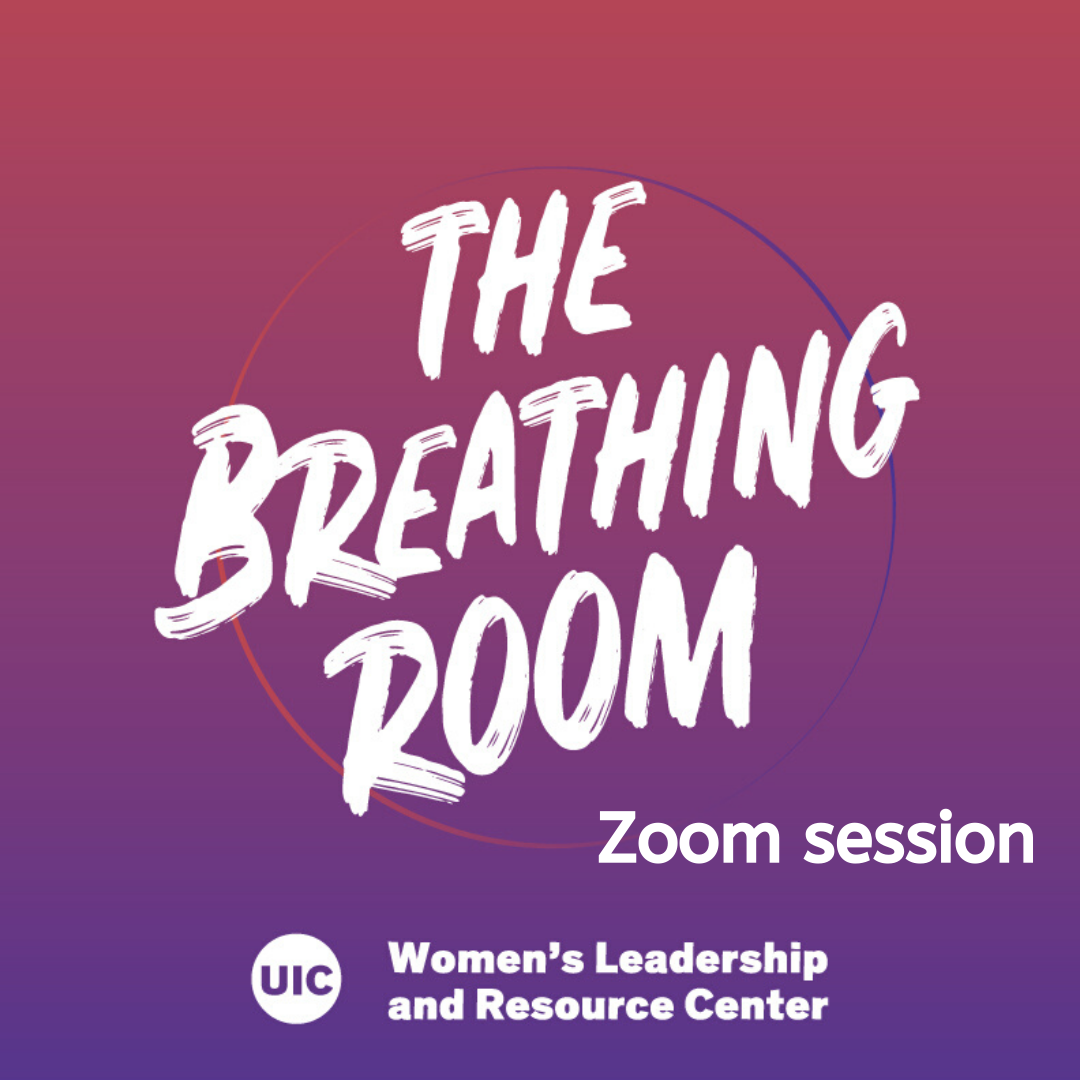 Join us in the Breathing Room, a virtual place to unwind, heal, and find community.
April 24, 2020: Unbelievable and Media Portrayals of Gender-based Violence
Please join us as we continue to commemorate Sexual Assault Awareness Month. This week, we'll be discussing the Netflix series Unbelievable and other media portrayals of sexual violence.
Unbelievable, based on "An Unbelievable Story of Rape" by T. Christian Miller and Ken Armstrong, shows how survivors' healing is shaped by responses from their friends, family, community, and police. We will use the series to explore how we can better respond to survivors at the individual, community, and societal levels, while also cultivating a space to share our experiences with current systems.
Please note: You do not need to screen the full series to participate; feel free to review the first or fifth episode from Unbelievable, Miller and Armstrong's (2015) article, and/or two clips from the series available here and here.
Facilitated by WLRC's Dr. Kelly Maginot, Assistant Director of Advocacy Services, and Ramona Gupta, Associate Director.
Register at go.uic.edu/breathingroom4 to receive Zoom info.
CART live captioning will be provided. Please send any questions or additional accommodation requests to wlrc@uic.edu.
--
We invite participants to join us in a show of solidarity with Resilience's annual Standing Silent Witness event. Please make a small sign expressing your support for survivors of sexual violence and bring it to our event. We'll take a group photo and post it online as part of Resilience's social media storm.
Register
Date updated
Apr 20, 2020