Apr
13
2022
The Breathing Room: Just the Three of Us
April 13, 2022
1:00 PM - 2:00 PM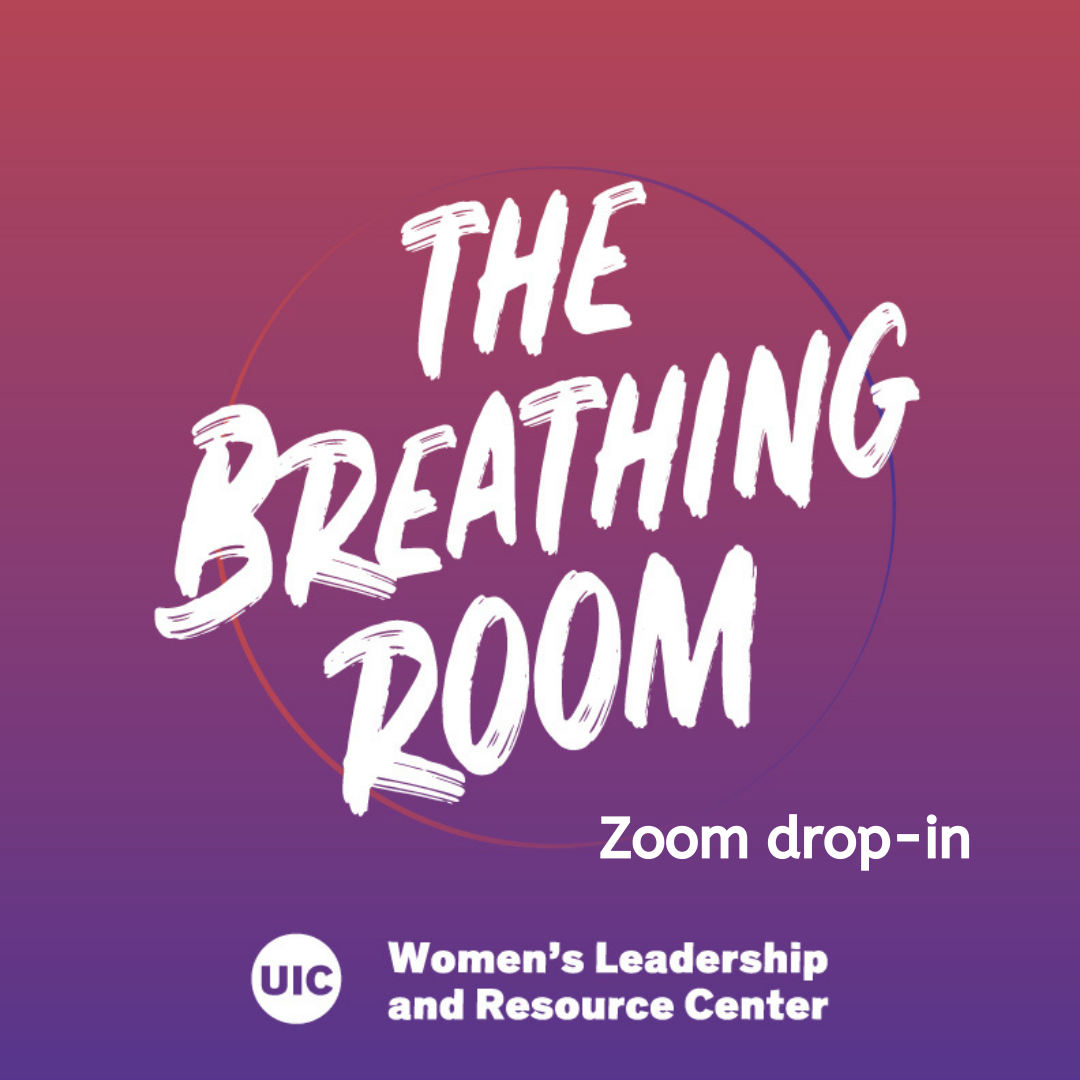 Join us in the Breathing Room, a place to unwind, heal, and find community. These casual Zoom drop-in sessions are open to everyone at UIC. We'll start with the topic at hand and see where the conversation takes us!
April 13: Just the Three of Us

The world of polyamory is riddled with misconceptions in modern-day media. So what can a non-monogamous relationship actually look like? What does it take to connect with multiple partners in a healthy and communicative way? How do we begin to challenge the stigma often associated with polyamorous relationships? Join us as we discuss these questions, share our experiences, and learn!
CART live captioning will be provided. Please send any questions or access requests to wlrc@uic.edu.
Presented as part of the Wellness Center's Take Care of Our Flames initiative.
Register