Apr
8
2022
The Breathing Room: We Can All Be Advocates
Sexual Assault Awareness Month
April 8, 2022
2:00 PM - 3:00 PM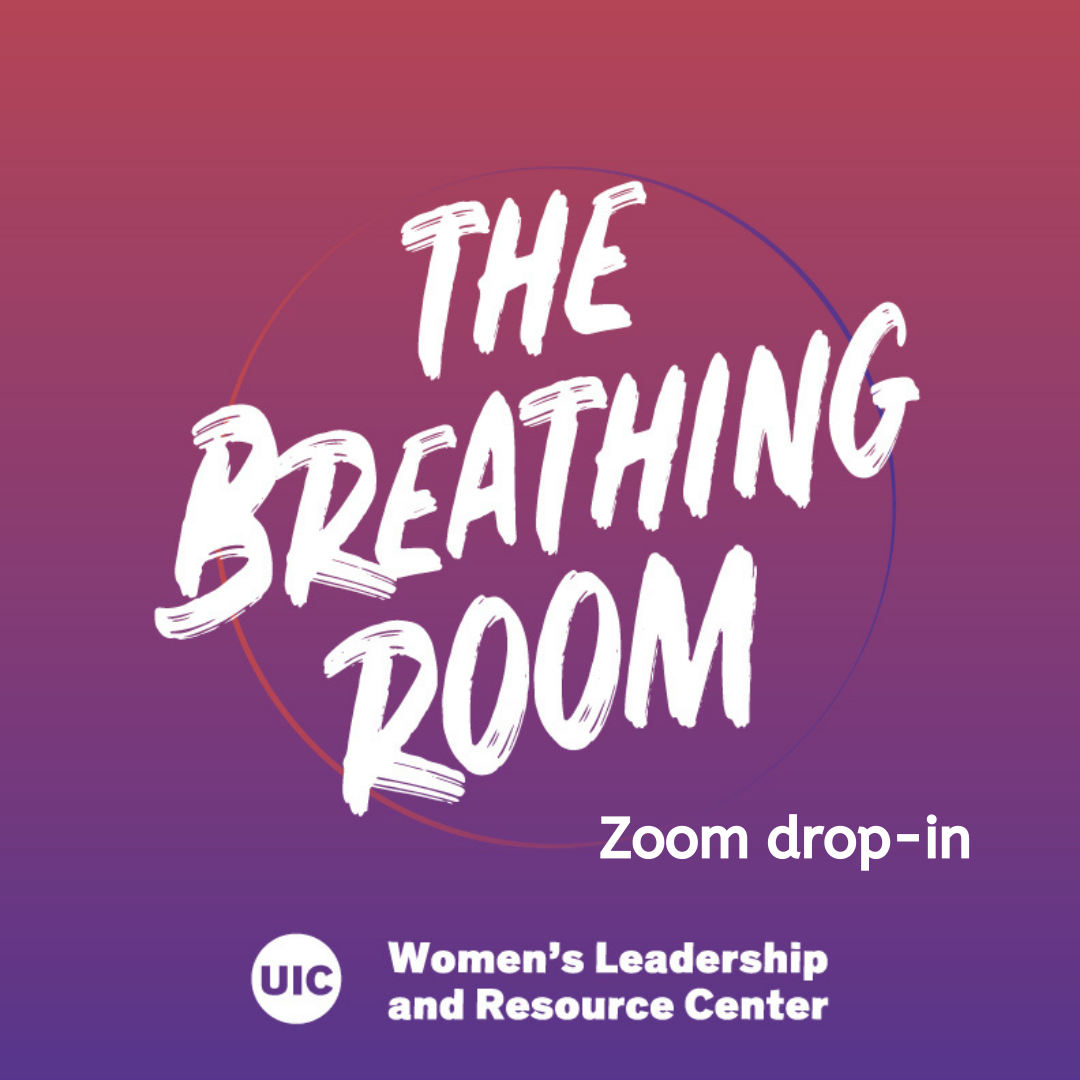 Join us in the Breathing Room, a place to unwind, heal, and find community. These casual Zoom drop-in sessions are open to everyone at UIC. We'll start with the topic at hand and see where the conversation takes us!
April 8: We Can All Be Advocates
How can you support a loved one who has experienced gender-based violence (sexual assault, domestic/dating violence, harassment, stalking, or family abuse)? What can you say or do to let them know you are there for them? This Sexual Assault Awareness Month, join us for a conversation about how to advocate for the survivors in your life while not forgetting about your own safety and wellness. Leave with an expanded toolkit of strategies, information, and campus and community resources for advocacy and healing. Come as you are - no prior experience or knowledge required!
CART live captioning will be provided. Please send any questions or access requests to wlrc@uic.edu.
Presented as part of the Wellness Center's Take Care of Our Flames initiative.
Register