Mar
30
2022
The Breathing Room: Women and Gaming
March 30, 2022
1:00 PM - 2:00 PM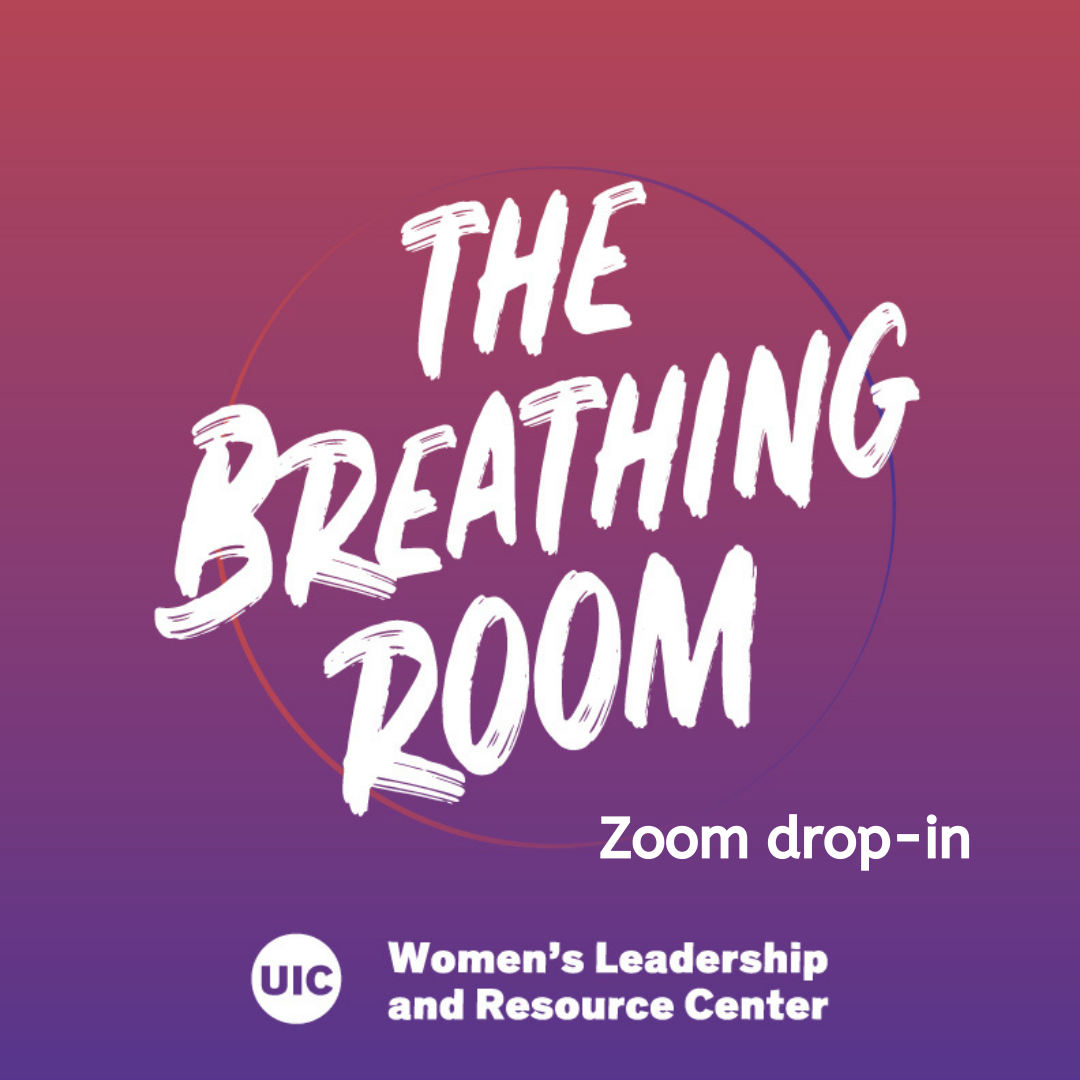 Join us in the Breathing Room, a place to unwind, heal, and find community. These casual Zoom drop-in sessions are open to everyone at UIC. We'll start with the topic at hand and see where the conversation takes us!
March 30: Women and Gaming

Gaming is a fun outlet for women around the world. We gravitate to it for a variety of reasons: escapism, stress relief, competition, to express creativity, or to challenge our minds. Although the number of women in gaming has been on the rise for many years, online gender-based harassment is still a reality for too many. This session will open a space for sharing stories of the good and bad, what we love about our favorite games, and where gaming culture should improve.
CART live captioning will be provided. Please send any questions or access requests to wlrc@uic.edu.
Presented as part of the Wellness Center's Take Care of Our Flames initiative.
Register